icon-locationAbility Realty
Barry Fotheringham, Broker
7360 E. 22nd Street,
Tucson, AZ 85710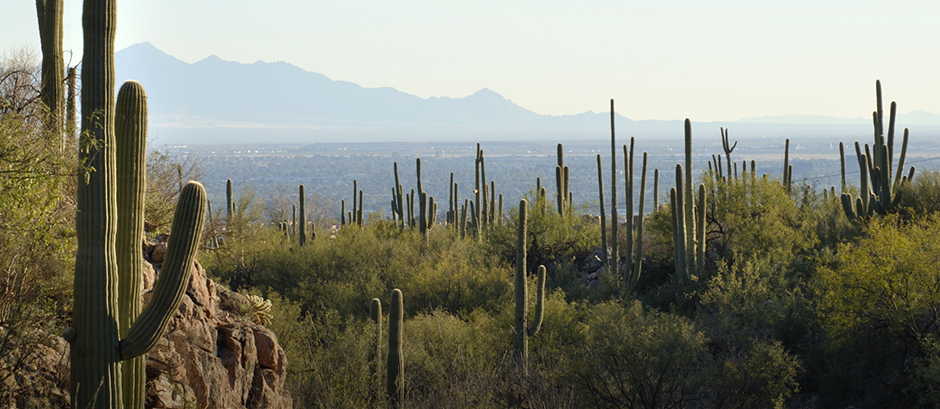 The Tenant's Guide to Taking Care of a Rental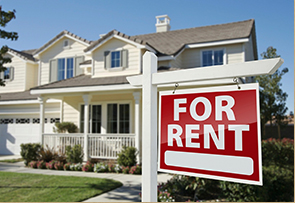 Property management companies have strict guidelines about what their tenants can and cannot do. If you want to have the best rental experience, it is important to properly care for your residence. Use this guide to find the best way to maintain your rental.
Read Your Lease
Every property management company has different guidelines for their rentals. It is very important to read through your lease so you understand what they expect from you. The lease might have specifications about whether or not you can smoke, if you can change the paint color on the walls, and if you are allowed to have pets. If you have any questions about the terms of the lease, you should ask the property management company to ensure that you take the proper care of your building.
Take Care of Your Rental
Just because you are only renting a building does not mean that you should not have pride in where you live. Spend the time cleaning and caring for your home as if you do own it. Vacuuming, dusting, and mopping help you keep the rental in the best condition. If you make a mess, you should clean it up right away. This also decreases the amount that you have to do to keep the rental looking its best before you move out.
Be Responsible
Your rental history has a huge impact on how property management companies and banks will look at you in the future. If you act like a responsible tenant, it makes it easier to leave with a better reputation. You should pay your rent on time and abide by the terms of your lease to ensure that you and your landlord have the most amicable relationship possible. Try to avoid making too much noise and make an effort to be a good neighbor.
At Ability Realty, we make it easy to find your ideal rental property in Tucson. We also have listings for homes for sale in the area. To learn more about our services, visit us online or call (520) 296-7143.
---
Feb 5, 2015
No comments yet
Share
---