icon-locationAbility Realty
Barry Fotheringham, Broker
7360 E. 22nd Street,
Tucson, AZ 85710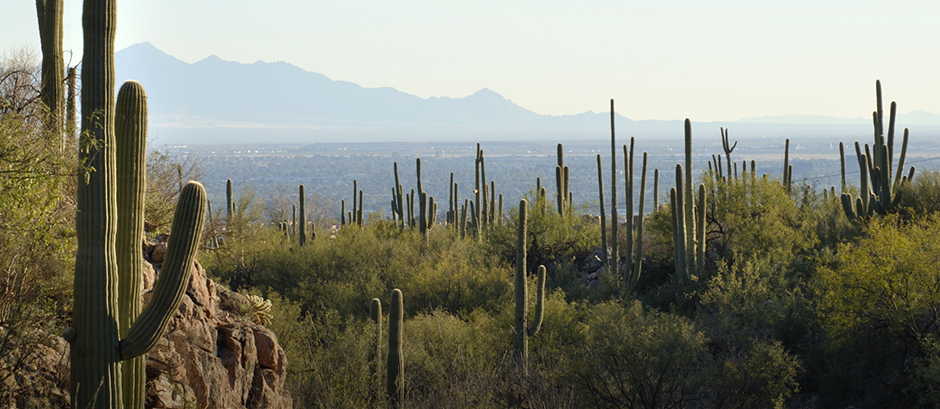 Tucson MLS Statistics April 2016
Wow!! Two months in a row of good statistics. We are not busting out, but it appears we may have a steady increase in Sales. The only thing that should get better is the number of active listings. Too few, and it will push prices a little more than it should. We just need a steady market with prices going up gradually.
Nov
2015
Dec
2015
Jan
2016
Feb
2016
Mar
2016
Apr
2016

Average Sales Price

$209,485
$211,709
$216,510
$206,128
$212,988
$221,260

Median Sales Price

$169,000
$176,000
$169,000
$168,900
$177,050
$176,000

Total Units Sold*

909
1247
965
1055
1480
1473

Active Listings

5096
4888
5095
5078
4802
4525

Days On Market

60
59
66
65
57
57

Listings Under Contract**

1824
1610
1892
2282
2549
2643

Sales Over $500,000

40
55
55
46
69
69

The figures on this table are subject to change due to late reportings and corrections. These changes are reflected in the next months statisical blog post after we receive the updated information. For this reason you will find inconsistencies if you compare the data on multiple tables.


* Closed during the month.
** For the current month (not the total listing under contract) 
We have gotten some good news these past few weeks with Caterpillar and the Ice Hockey Farm Club coming to Tucson. I am very pleased with the group that is now running the Rio Nuevo projects. It appears we have a group of people that can get things accomplished. We need to start getting some major companies in Tucson instead of Phoenix.
I felt I was caught between a rock and a hard place in having to vote yes on Prop 123. I want our School system to be well funded but our State Legislature for some reason does not feel that way. They break the law that we the people passed. The money from 123 should go to the classroom and Teachers. The Legislature needs to fund the buildings and get us back in the top 25% of the States for our children's education. Check who votes to keep us in this bad position and lets do everything we can to get rid of them. My kids are grandchildren and your kids, and I want the best education we can give them. Just remember you have to help them at home.
We still want more homes to manage. We are doing well but have room for a few more quality rentals. Call us for any Real Estate need at 520-296-7143.
---
May 27, 2016
No comments yet
Share
---