icon-locationAbility Realty
Barry Fotheringham, Broker
7360 E. 22nd Street,
Tucson, AZ 85710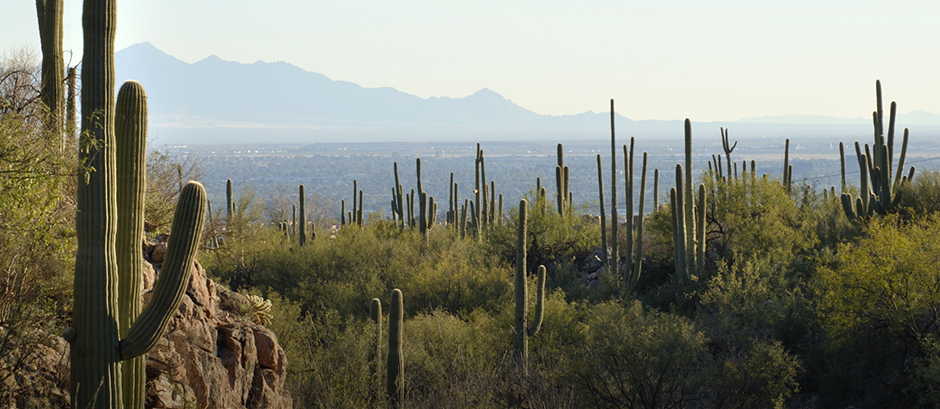 Tucson MLS Statistics March 2016
Last month I said it was looking better and this month really showed that. I am almost afraid to say how well March  went as I do not wish to jinks this next month. Each statistic in the chart showed improvement which is the first month in a while that I can say that. If this holds, we should start seeing an increase in Sales Prices. I would be happy with a 2-3% improvement in prices each month but that might be asking too much and too high.  I want all the underwater Owners to see positive ground again.
Oct
2015
Nov
2015
Dec
2015
Jan
2016
Feb
2016
Mar
2016

Average Sales Price

$211,566
$209,485
$211,709
$216,510
$206,128
$212,988

Median Sales Price

$172,825
$169,000
$176,000
$169,000
$168,900
$177,050

Total Units Sold*

1188
909
1247
965
1055
1480

Active Listings

5043
5096
4888
5095
5078
4802

Days On Market

63
60
59
66
65
57

Listings Under Contract**

1832
1824
1610
1892
2282
2549

Sales Over $500,000

55
40
55
55
46
69

The figures on this table are subject to change due to late reportings and corrections. These changes are reflected in the next months statisical blog post after we receive the updated information. For this reason you will find inconsistencies if you compare the data on multiple tables.


* Closed during the month.
** For the current month (not the total listing under contract) 
Our Property Management keeps growing 1-2 per month and that works well for us. I have put more emphasis on management as I want David to have a steady reliable income for years to come. He has been happy with the things that have evolved over the past year. We are easy to work with, both as Owners or Tenants. We are here to serve you.
If you have a property you want managed we are the ones to call. If you are thinking of buying an investment property we are the ones to call.  You can reach us through the Office number Seven days a week. One of us has the Office phone after hours so call us at 520-296-7143. 
---
Apr 12, 2016
No comments yet
Share
---