icon-locationAbility Realty
Barry Fotheringham, Broker
7360 E. 22nd Street,
Tucson, AZ 85710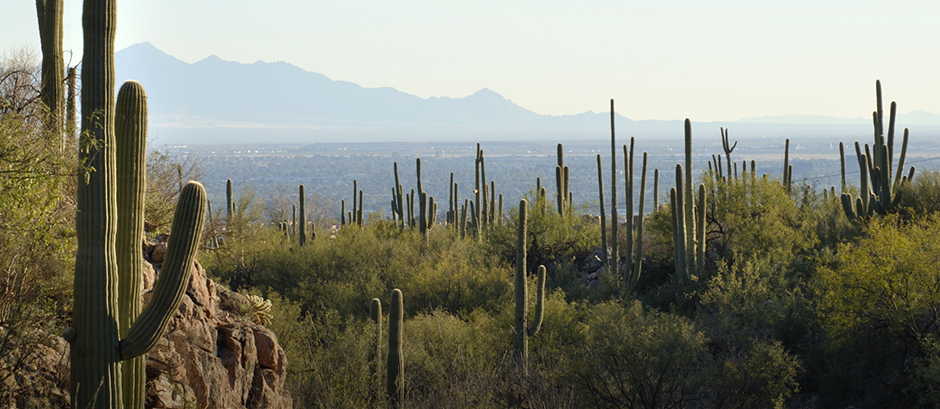 What Property Managers Look For During Inspections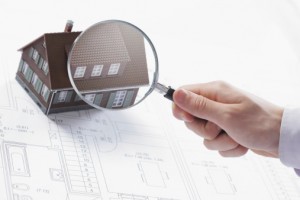 Tucson property managers look at several different aspects of the home when conducting an inspection. Whether the inspection is occurring as part of the moving out process or as a random checkup, certain factors must be analyzed. Read on for a quick overview of what property managers look for during inspections.
Appliances
Proper maintenance helps a house continue to function effectively and efficiently, and one of the responsibilities of a property manager is to make sure the house is being properly maintained. Appliances deserve special consideration during inspections because maintenance factors play important roles in determining the length of their working lives. Kitchen appliances like ovens, refrigerators, and dishwashers all require thorough inspections, as do bathroom fixtures like showerheads and faucets. The condition of these appliances can affect their ability to do their jobs as well as the cost of energy.
Walls
A rental home's walls may be subjected to a surprising amount of damage, so they are on every property manager's inspection list as well. Doors without stoppers might be opened into nearby walls, leading to holes from contact with the doorknob. Tenants might also put nails in the walls to hang up clocks, picture frames, and other decorations. Even moving furniture in and out of the space can result in accidental damage to the walls.
Floors
There are many factors that contribute to the wear and tear that floors experience throughout their working lives. Larger families or houses with many bedrooms will contribute to a more quickly deteriorating floor. The presence of pets will also make a difference. A property manager will check floors for stains, odors, and other blemishes.
Are you interested in learning more about what property managers look for during inspections? Contact Ability Realty or visit our website. Our Tucson property management team handles periodic inspections as well as move out inspections. Please feel free to call us at (520) 296-7143 for more information today.
---
Jan 29, 2016
No comments yet
Share
---