icon-locationAbility Realty
Barry Fotheringham, Broker
7360 E. 22nd Street,
Tucson, AZ 85710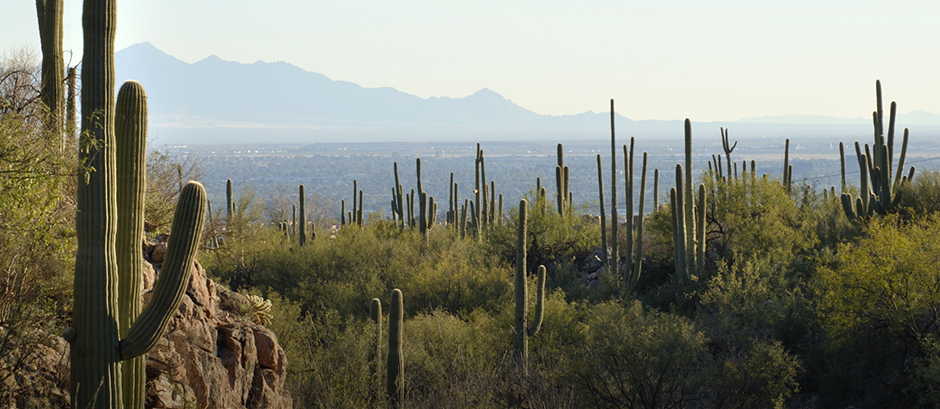 Setting Rent for Your Property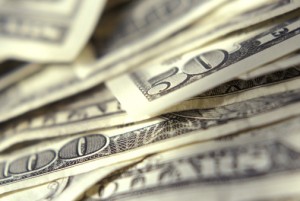 Determining how much to charge tenants for monthly rent is an important step in managing a rental property, and there are a few key points to consider when you set the rent and the payment process for the property's residents. This article will walk through the basics of setting rent for your property so that you may attract tenants and cover your operational costs effectively.
Determine your property value
Along with an appraisal of the home or housing unit, you will want to consider its location within the city and other features that may drive up the desirability of the property, such as a view or higher floor level in multi-family housing areas. Ideally, your asking price for rent should be low enough to draw in prospective tenants without undercutting competition or charging less than the property is worth in the market.
Set up automated payments
Once you have determined the right price for a rental property, you should think about how your tenants will pay rent each month. With electronic payment through ACH automatic withdrawals or other online bill pay solutions through your bank, you can ensure that you get paid reliably each month and avoid any hold ups with mailed checks or in-person payments.
Clearly define rent rules in your lease agreement
Regardless of the amount or method for paying rent, it is important to make your rules clear in the lease agreement. A clearly outlined rent policy will reduce any errors in payment to eliminate the stress of late payment notices.
If you own a rental property in Tucson, hiring a property management service like Ability Realty will reduce your stress and let you make informed decisions about your rental home. To get to know our team or get more details about property management in Southern Arizona, give us a call at (520) 296-7143.
---
Dec 11, 2015
No comments yet
Share
---