icon-locationAbility Realty
Barry Fotheringham, Broker
7360 E. 22nd Street,
Tucson, AZ 85710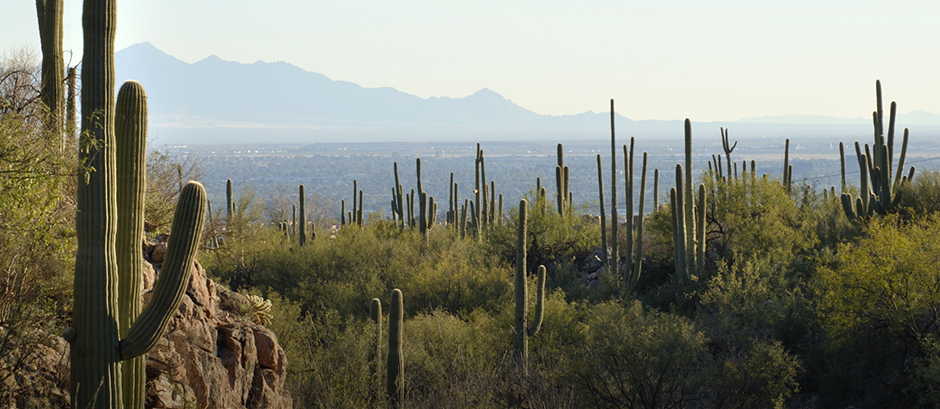 Regular Maintenance Needs to Consider Providing for Your Tenants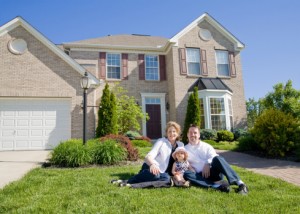 Regular maintenance and upkeep of your property not only preserves its value, but is a necessary component of renting any residence. As a landlord, there are several maintenance tasks you must legally perform to provide a healthy and safe living space to your tenants; additionally, performing regular maintenance keeps your property desirable and provides an excellent incentive for tenants to stay. Your property manager can help you handle several or all of your rental property's maintenance needs for short- and long-term convenience.
Basic Requirements
Any property you rent must meet several basic habitability requirements based on state and local laws. A rentable property must be structurally sound and offer access to clean water and sanitary waste disposal, as well as electricity and heat. If there are local building codes mandating minimum levels of light, ventilation, and security, your property must meet these codes as well. As a landlord, you must maintain your property so it meets these requirements—thus, you must offer repair or replacement services to address damaged plumbing, electrical or heating systems, and structural components such as windows, doors, siding, and roofing.
Additional Options
While much of your property's basic maintenance is required by law, there are some additional maintenance options that go above and beyond these minimum requirements. Tenants are responsible for keeping the property they rent clean, sanitary, and safe. This upkeep includes a property's exterior as well; services such as landscaping and pool care are not necessary for a landlord to provide, but can offer an added bonus to attract tenants to your property and ensure your building exterior is cared for properly for long-term benefits.
At Ability Realty, we can help you with every aspect of property rental and management, including tenant screening, 24-hour maintenance call response, and property services such as landscaping and pool care. We invite you to visit us online to learn more about our staff and our listings, or give us a call at (520) 296-7143 to get started working with us to manage your Tucson property.
---
Feb 26, 2016
No comments yet
Share
---