icon-locationAbility Realty
Barry Fotheringham, Broker
7360 E. 22nd Street,
Tucson, AZ 85710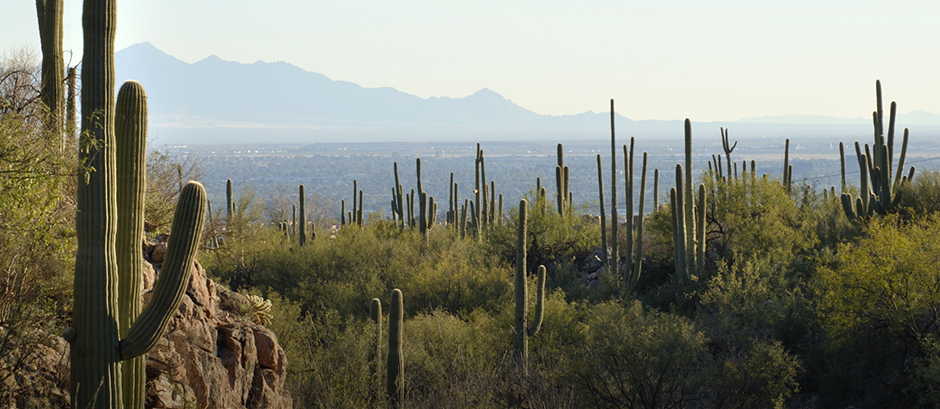 How a Property Manager Can Connect You with Tenants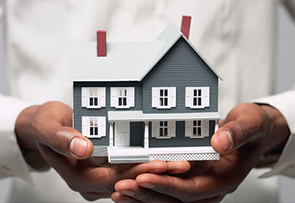 A rental property with no tenants is a financial drain, rather than an asset. However, finding and screening tenants is be a time-consuming process that may be difficult to complete on your own. Working with a Tucson property manager is an excellent way to find tenants that you trust to keep your rental property working for you.
Advertisement and Inquiry Response
The very best way to attract potential tenants is to advertise your property. However, targeted and effective advertising requires both experience and access to the right tools to reach your desired audience. Your property manager can handle all aspects of advertisement for you, from the generation of a listing to the placement of ads in appropriate online and print publications to attract attention from the type of tenants you want. Furthermore, your property manager can field any responses you may receive from potential tenants and answer questions such as availability, rental price and terms, and more, saving you the time and effort of handling all contact.
Tenant Screening and Tours
When you rent your personal property, you want to know that you have chosen tenants you can trust. Your property manager can handle the tenant screening process to ensure you are selecting tenants that are trustworthy and able to deliver their rent on time in a consistent manner. When tenants want to see your property in person, your property manager can also schedule and lead tours, eliminating any disruption of your own important daily schedule while allowing tenants to view your property and increasing the chance that they will sign a lease.
Are you looking for a trustworthy property management service to handle one or more properties in the Tucson area? Ability Realty specializes in real estate, rentals, and property management, working to connect landlords and tenants to maintain a positive relationship and keep your rental property occupied. You can find out more about us on the web, or by calling (520) 296-7143 to speak with a property manager today.
---
Feb 12, 2016
No comments yet
Share
---