icon-locationAbility Realty
Barry Fotheringham, Broker
7360 E. 22nd Street,
Tucson, AZ 85710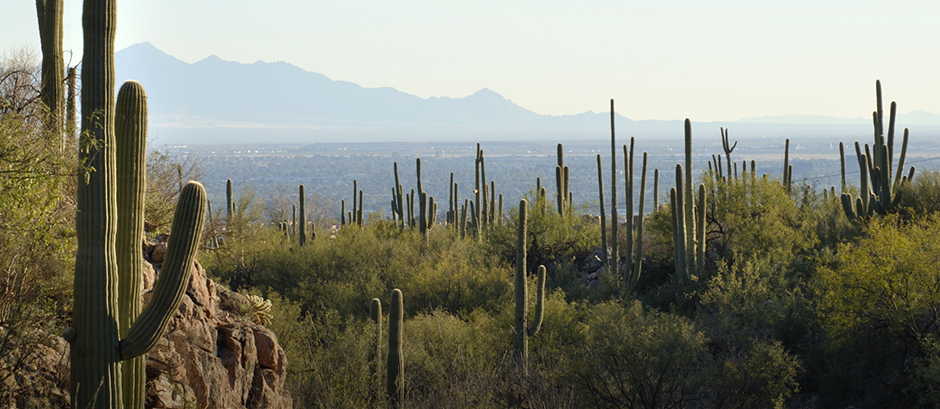 Hiking Trails in Tucson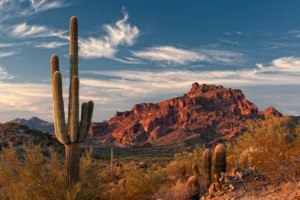 Whether you are new to the Tucson area or you are just looking for new things to do, there are plenty of hiking trails for all levels in the Old Pueblo. Keep reading to learn about some of the top trails in Tucson so you know where to go for your next excursion.
Rillito River Park Trail
If you are looking for a simple trail where you can walk, run, or bike, you should check out the Rillito Park Trail. Spanning 11 miles throughout the city, this trail starts at Craycroft Road and stretches all the way to I-10. You can access the trail from many points in between to enjoy some time outside.
The Sabino Canyon Trail
As one of the most famous hiking trails in Tucson, Sabino Canyon offers 8 miles of natural desert beauty that helps you truly appreciate living in a city like Tucson. Whether you are an avid hiker or a beginner, this hiking trail has something for everyone.
Romero Pools Trail
Even though this trail is only 5.5 miles long, it is a beautiful walk that ends in Romero Pools. This hiking trail is located in Catalina State Park and has plenty of picnic sites. Be sure to take your camera to document some of the amazing beauty on the trail that ends in a fun swimming hole.
The Cactus Forest Trail
If you live on the East side, this trail takes you around 10 miles of the Cactus Forest Drive loop inside of Saguaro National Park. This desert hike gives you plenty of amazing scenery and makes it easy to appreciate living in a place like Tucson.
Ability Realty is here to help you find your next home in the Tucson area. We have listings for rentals and homes for sale to help you find exactly what you need to feel comfortable in your new space. To learn more about our listings or property management, call us at (520) 296-7143.
---
Feb 20, 2015
No comments yet
Share
---