icon-locationAbility Realty
Barry Fotheringham, Broker
7360 E. 22nd Street,
Tucson, AZ 85710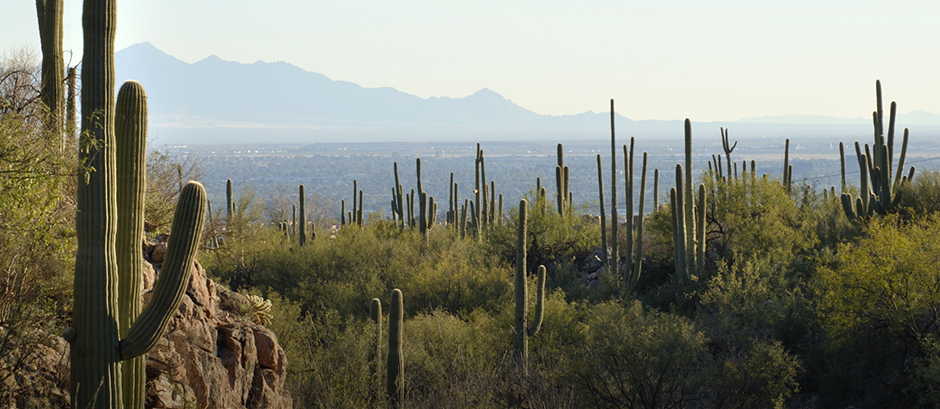 Fiscal cliff avoided but what about spending cuts?!?
Well we did not go over the cliff and some good things came out of the compromise bill on REVENUE. Nothing on the SPENDING side. President Obama has stated that he will not negotiate on the Debt ceiling coming in a couple of months. Who is this person that wants to spend us into oblivion? We have to fix our spending and do it as a nation, not as a party. We the public are being hurt. The tax code needs to be fixed and I still believe they are taxing the job creators, and who in their right mind is going to put money at risk just to pay a higher tax on what they make for taking that risk. If they play it safe the jobs will come slowly. We need real growth in the range of 4% or more and I do not see it yet, after 4 years of Bull.
One of the things that took until today to come out was the IRS Mortgage Relief that expired on December 31st, was extended until December 31, 2013 so this should help the individuals that will do a Short Sale or have a Foreclosure during this year. This to me has been the best thing in helping us stabilize the housing market. There was a big crunch in December to get Short Sale purchases closed. Now we have some time and the unknown is gone for almost a year.
Speaking of Unknown, how many of you know what is going on with your Taxes or Health Care? My guess is those that can pay will see a couple of thousand dollars added to their tax burden, and you lost your say last November. You ain't seen nothing yet. I did not vote for what is coming.
Well I am going to leave it here for a week or two but I do plan to speak my mind then. As you can guess I am not happy with what is going on, and again I did not vote for it.
---
Jan 4, 2013
No comments yet
Share
---