icon-locationAbility Realty
Barry Fotheringham, Broker
7360 E. 22nd Street,
Tucson, AZ 85710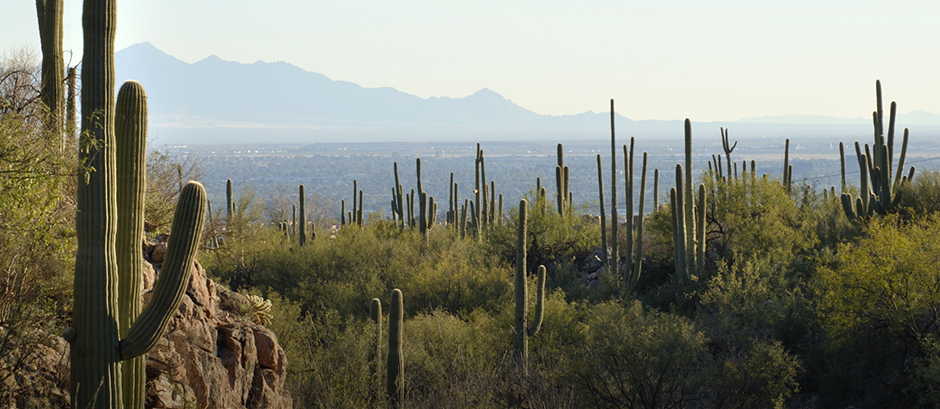 What to Expect from the Tucson Real Estate Market in 2014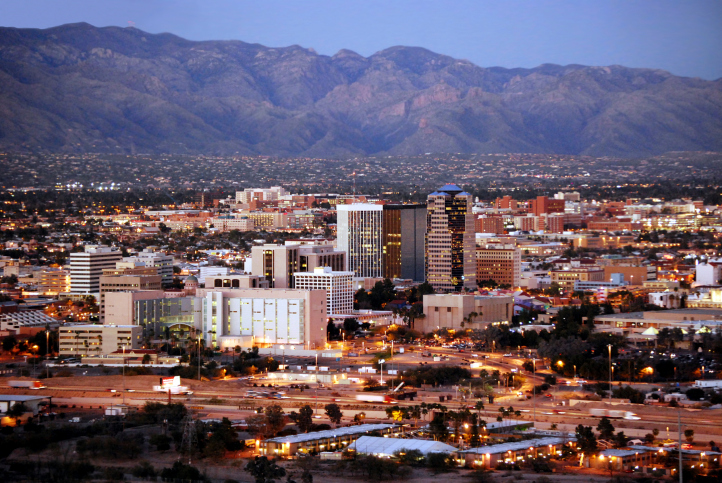 Tucson appeals to variety of residents, from young individuals going to school to older couples ready to retire. If you are getting ready to call Tucson home, start by learning about the current real estate market and what you can expect from your experience:
More Jobs Means More Demand
Cities with low unemployment rates typically attract high numbers of new residents. Tucson has been experiencing a consistent decrease in the unemployment rate, making the city an increasingly appealing option for individuals and families looking for new jobs in new cities. The average United States city experienced an unemployment rate of 7.3% in October of 2013, while Tucson experienced an unemployment rate of 6.9% during that same month. As unemployment continues to go down, more people will move to Tucson and start looking for property.
Fewer Foreclosures
For the past few years, foreclosure signs have been common fixtures in many neighborhoods across the country. Tucson has been no exception to this trend, boasting a number of foreclosures in different communities throughout the city. Luckily, the city experienced a decrease in foreclosures in 2013. This means fewer homeowners had to leave their homes as a result of missed payments. Foreclosures have a negative effect on the average household price in a community, which is why fewer foreclosures are always good news in any real estate market.
Variety of Homes Available
Tucson offers a wonderful assortment of housing styles and sizes, located in a variety of neighborhoods that appeal to numerous residents. This year's real estate market is filled with many different types of homes, making it easy for new residents to find the perfect housing option for their lifestyles. If you are interested in buying a home in Tucson this year, working with a real estate broker can help you discover the variety of housing options that are available.
Take a closer look at Tucson's real estate market by contacting Ability Realty. Check us out online or call us at (520) 296-7143 to learn about Tucson property management and houses for rent in this beautiful city!
---
Jul 1, 2014
No comments yet
Share
---