icon-locationAbility Realty
Barry Fotheringham, Broker
7360 E. 22nd Street,
Tucson, AZ 85710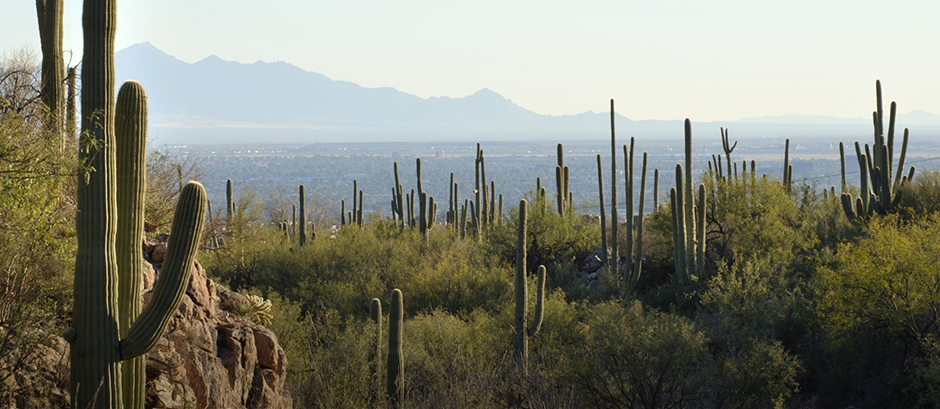 Tucson MLS Statistics October 2011
I think October was good month with all the statistics looking better. I still believe we will hit bottom before the end of the year. Prices and Interest rates are at all time lows and we are seeing more calls to look at properties. Total units Sold did come down but Listings under Contract went up a small amount.
May
2011
Jun.
2011
Jul.
2011
Aug.
2011
Sep.
2011
Oct.
2011

Average Sales Price

$168,453
$167,172
$173,141
$154,944
$150,699
$151,812

Median Sales Price

$127,000
$126,000
$125,000
$122,200
$117,500
$120,000

Total Units Sold*

1247
1312
1124
1106
1064
982

Active Listings

5795
5566
5412
5167
5155
5290

Days On Market

80
79
76
73
80
74

Listings Under Contract**

2239
2163
2009
2121
2059
2070

Sales Over $500,000

45
51
52
24
19
21
The figures on this table are subject to change due to late reportings and corrections. These changes are reflected in the next months statisical blog post after we receive the updated information. For this reason you will find inconsistencies if you compare the data on multiple tables.
* Closed during the month.
** For the current month (not the total listing under contract)
There are some Bond programs out there for 2.99% that you should look into. Family Housing Resources offers some down payment assistance if you qualify. Did you know you can buy almost any home in the Vail zip code of 85641 with no money down. Closing costs are still required. Call me if you what to talk about this USDA program.
Thanksgiving is just around the corner so I want to wish all my readers a happy Turkey day.
Call me at 240-7130 if you need help.
---
Nov 30, 2011
No comments yet
Share
---