icon-locationAbility Realty
Barry Fotheringham, Broker
7360 E. 22nd Street,
Tucson, AZ 85710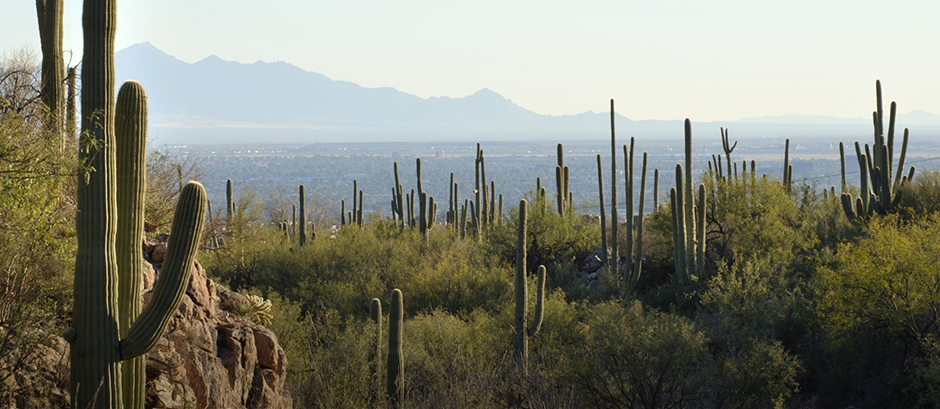 Tucson MLS Statistics April – September 2016
I must say I have been remiss in getting the statistics out for the past four months. I did not get an email with the stats and before I knew it four months have gone by. Too many things going on and this got pushed to the back burner. Sorry!!
The one thing that jumped out at me is the lower number of Active listings. Other than that, we are about on par with the month of March and just staying steady.
Mar
2016
Apr
2016
Jun
2016
Jul
2016
Aug
2016
Sep
2016

Average Sales Price

$212,988
$221,260
$234,752
$218,985
$220,774
$220,538

Median Sales Price

$177,050
$176,000
$190,000
$181,500
$185,000
$177,000

Total Units Sold*

1480
1473
1638
1395
1413
1331

Active Listings

4802
4525
4175
3936
3919
3996

Days On Market

57
57
57
50
48
49

Listings Under Contract**

2549
2643
2412
2231
2221
2094

Sales Over $500,000

69
69
94
58
61
48

The figures on this table are subject to change due to late reportings and corrections. These changes are reflected in the next months statisical blog post after we receive the updated information. For this reason you will find inconsistencies if you compare the data on multiple tables.


* Closed during the month.
** For the current month (not the total listing under contract) 
Interest Rates are still very low for now. If the Federal Reserve raises rates we will see a bump in Mortgage rates. Now is the best time to buy.
We are still adding Rentals to our Property Management Department which will be a good thing for our Company. We are looking for nice properties on the East side of Tucson. If you need a good Property Manager call David at 520-296-7143.
Elections are here in less than two weeks. I will be so glad when this is finally over. I was hoping for a real change in the administration.but it looks to me that it will be the same and will get worse. No matter how you feel, please vote so we have a larger percentage of people voting.
I will get the October Statistics out on time in November. For all you Vets I will be thinking of you on November 11th and want to thank you for your Service to our country. SMS Ret USAF
---
Dec 6, 2016
No comments yet
Share
---