icon-locationAbility Realty
Barry Fotheringham, Broker
7360 E. 22nd Street,
Tucson, AZ 85710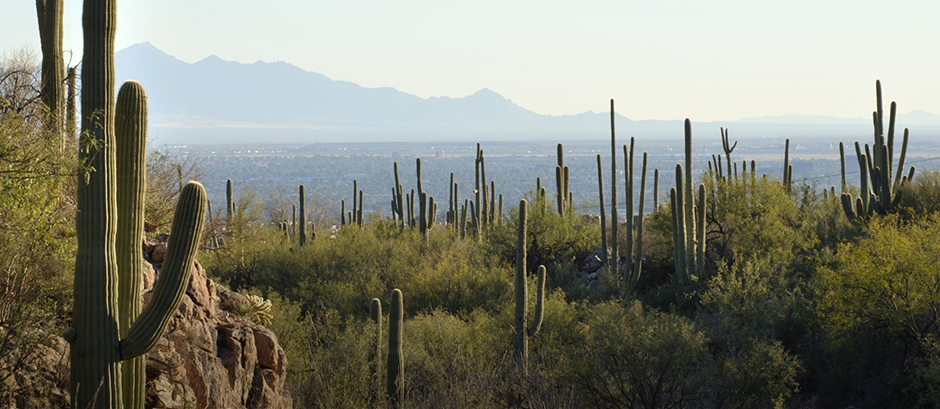 Tucson MLS Statistics October – November 2016
Well I did it again but just for one month. Remembering to post the Statistics is not good, I better start putting it in my Calendar.
The Christmas/New Year is upon us and I want to wish you a Merry Christmas and a very Happy and prosperous New Year.
The October/November stats are just slow and increases and decreases going in the right direction. Average Sales price is moving slowly in a range around $217000-$220000 range. No big jumps yet. Overall I get the feeling that we are not losing ground, but also not gaining much.
Jun
2016
Jul
2016
Aug
2016
Sep
2016
Oct
2016
Nov
2016

Average Sales Price

$234,752
$218,985
$220,774
$220,538
$216,902
$217,446

Median Sales Price

$190,000
$181,500
$185,000
$177,000
$178,000
$184,900

Total Units Sold*

1638
1395
1413
1331
1259
1266

Active Listings

4175
3936
3919
3996
4103
4067

Days On Market

57
50
48
49
49
47

Listings Under Contract**

2412
2231
2221
2094
2104
1943

Sales Over $500,000

94
58
61
48
56
37

The figures on this table are subject to change due to late reportings and corrections. These changes are reflected in the next months statisical blog post after we receive the updated information. For this reason you will find inconsistencies if you compare the data on multiple tables.


* Closed during the month.
** For the current month (not the total listing under contract) 
The bad news is rates are going up and will probably continue that over the next 6 months. I am sure the Federal Reserve will raise the Funds rate in their meeting today. The Economy is better and we will be able to stand the increase as long as it is about a quarter of a point.
Tucson and Pima County are ready for the jobs that are scheduled over the next few years. I give credit to the two entities that are bringing in these companies. Forget about the Incentives and concentrate on the jobs and the money that will go into our economy. More in, than the cost of the Incentives. You have to look at the full picture and not just what we gave up. We need jobs that pay a better amount than the Service type jobs that have taken over Tucson.
We still need good East side properties to Manage. We take good care of our Owners and Tenants at all times. Call us anytime before 9pm and you will get one of our family members who will help you or get you to David. We all have our Mobile phones with us and will get back to you in about an hour if we are tied up. This is 7 days a week except Sunday from 10am to 1pm.
We also do Residential Sales so call us at 520-296-7143.
Merry Christmas
---
Dec 14, 2016
No comments yet
Share
---