icon-locationAbility Realty
Barry Fotheringham, Broker
7360 E. 22nd Street,
Tucson, AZ 85710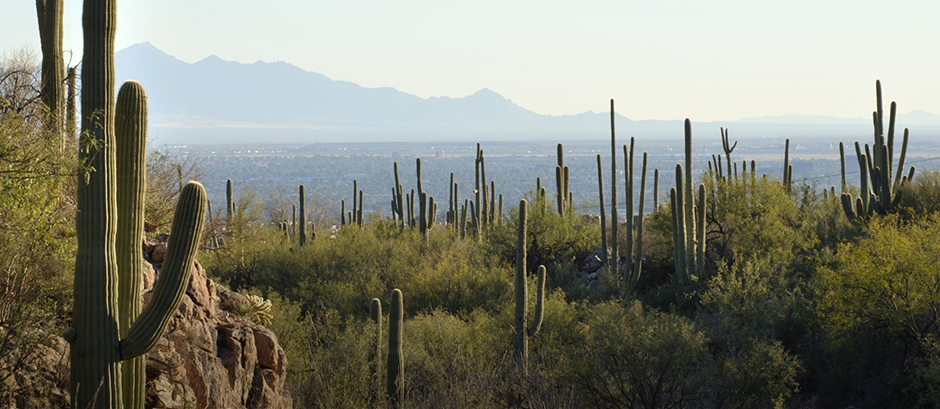 Tucson MLS Statistics March 2011
I can not believe so much time has gone by since I looked at the statistics below. I have been very busy showing property and trying to get Escrows to close. Let the Buyer beware!!
If you are doing a contract that is an as-is, do not expect to get much done on repairs. Make your price reflect the repairs in your initial contract and be sure you have the funds to do the necessary ones. If you are buying an REO with FNMA, DO NOT expect them to pay anything that they have not agreed to in their addendum. They will walk you down to closing and not pay for anything that is not called out in the Appraisal.
And speaking of appraisals… I just had one that we provided the appraiser a proposal to replace 30 broken and missing roof tiles, and fix roof due to water stain on front roof exterior. The appraiser did not write it up and said they do not have to do roof certs anymore. That was a $1200 repair. Let the Buyer Beware!!
We had a number of closings in March, but some of the other statistics did not hold up to improvement. BUT just wait, as that will change. I see maybe six more months of small decreases and then upward movement. Interest rates and housing prices will start up so I suggest you have purchased by December so you can lock in payments that are lower than renting. This will probably be the lowest pricing you will see for a number of years. When demand picks up the new homes will still be more expensive for about six months into 2012 and then they will get closer, but higher.
Oct.
2010
Nov.
2010
Dec.
2010
Jan.
2011
Feb.
2011
Mar.
2011

Average Sales Price

$177,133
$180,736
$186,399
$166,998
$182,388
$163,590

Median Sales Price

$140,000
$139,900
$139,500
$134,250
$137,000
$125,000

Total Units Sold*

752
800
907
780
879
1169

Active Listings

7412
7455
6859
7147
6947
6703

Days On Market

97
96
106
108
107
84

Listings Under Contract**

1899
1900
1760
2013
2272
2152
The figures on this table are subject to change due to late reportings and corrections. These changes are reflected in the next months statisical blog post after we receive the updated information. For this reason you will find inconsistencies if you compare the data on multiple tables.
* Closed during the month.
** For the current month (not the total listing under contract)
If you have the ability to get going on your home purchase, call me soon so you can get into your own Home before rates change and they will.
---
May 10, 2011
No comments yet
Share
---