icon-locationAbility Realty
Barry Fotheringham, Broker
7360 E. 22nd Street,
Tucson, AZ 85710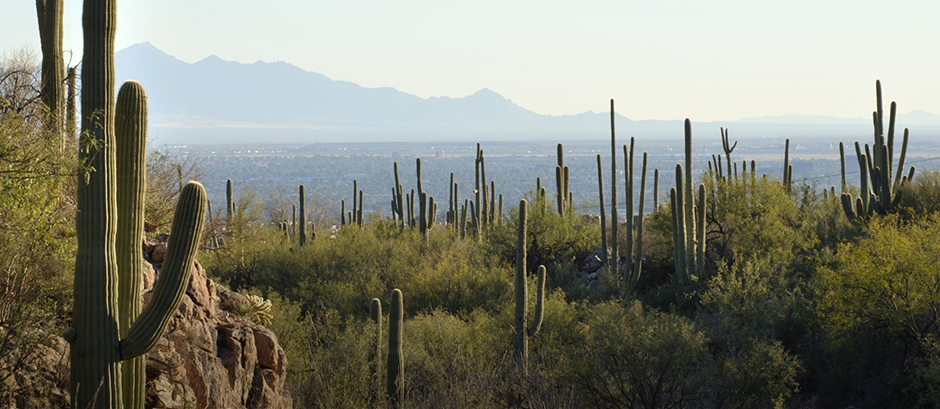 Tucson MLS Statistics July 2010
Here we are in August and Christmas is soon upon us. I sure hope our Economy is not due for a lump of coal. But, if things keep going the same way, I am afraid we are all going to get that lump of coal. Unemployment is still hanging at 9.5 % and I know I have no idea what my tax situation is going to be over the next 4 years. I know many businesses are afraid to hire or spend the cash they are saving as they too are not sure what is coming down the line. Bills were passed, but the real outcome is still not totally known. I am hard pressed to believe any normal person would not want to know what they were really voting for, but it seems it is a rush to get things passed in Congress to our detriment. I am in favor of Healthcare but not the way it is supposed to happen. If they pass a Climate Change Bill we will be paying and paying for mother nature. Can we afford it? I am so tired of the lies, and not the total truth coming out of our Government. Government is getting bigger and bigger and telling States how to run their business, when they do not obey the laws already on the books.
Enough!!!!
Well July was a mixed bag as a large number of properties now have Pending Contracts. This really surprised me, but I think interest rates had a big part to do with that. Even though that number went up the Total Unit Sales dropped by 378 units which did not surprise me.
Update 08/16/2010: I am adding this after corrections by MLS. The number was not 1703 as reported but 990 for Pending Contracts which keeps me more in line with downward pressure on number of sales in the coming months.
Feb.
2010
Mar.
2010
Apr.
2010
May
2010
Jun.
2010
Jul.
2010

Average Sales Price

$195,996
$201,710
$199,986
$194,834
$189,231
$192,072

Median Sales Price

$150,000
$157,680
$159,000
$151,000
$149,450
$150,000

Total Units Sold*

741
1169
1227
1270
1170
792

Active Listings

6739
6799
6603
6742
6852
6668

Days On Market

68
69
87
66
81
87

Listings Under Contract**

1417
1549
1568
963
1154
990
The figures on this table are subject to change due to late reportings and corrections. These changes are reflected in the next months statisical blog post after we receive the updated information. For this reason you will find inconsistencies if you compare the data on multiple tables.
* Closed during the month.
** For the current month (not the total listing under contract)
I still think we will see lower prices for 3-4 months getting us passed the election. The Federal Reserve has some ideas they are working on, but I still see Businesses not knowing what is going to happen and will stay on the sideline instead of hiring. They have learned they can get by with fewer people so why hire unless they know they will really grow. The reduced number of hires will still affect housing as it will not allow more buyers to enter the market.
We need a robust economy and History has shown that raising Taxes will not get it done. We are again getting ready to receive a tax increase because of the expiring tax cuts that were done in stages back a few years ago. Those expiring tax cuts WILL kill our economy for a much longer period if most of them are not extended before the end of the year. You really need to understand what they really are and that they affect ALL of us in not a good way if not extended.
I can not tell you how to Vote, but be sure you look at how you are making out now and what needs to be changed. CHANGE, were did I hear that before? We here in Arizona and especially Tucson are subject to Lower wages (why is that?) and an influx of Illegals that we have to pay for, with Police, Fire, Schools and that all important Medical. I grew up in a small town with many Legal Hispanic Friends in school and neighbors. I never gave it a thought that they were Brown because they were friends and Americans. MY brother and one son have Hispanic wives and I would not trade them for anything. They are and have always been my family. There is a right way and a wrong way to enter this country but we are now at a spot where we have to come up with a smart answer that makes sense. I am glad I do not have to give the answer, but something needs to be done to bring this problem to a halt. We have rights in this state but we can not enforce those rights according to our(?) GOVERNMENT. So be smart and look at who you are Voting for, but Vote. I already sent in my early mail ballot.
---
Aug 10, 2010
No comments yet
Share
---