icon-locationAbility Realty
Barry Fotheringham, Broker
7360 E. 22nd Street,
Tucson, AZ 85710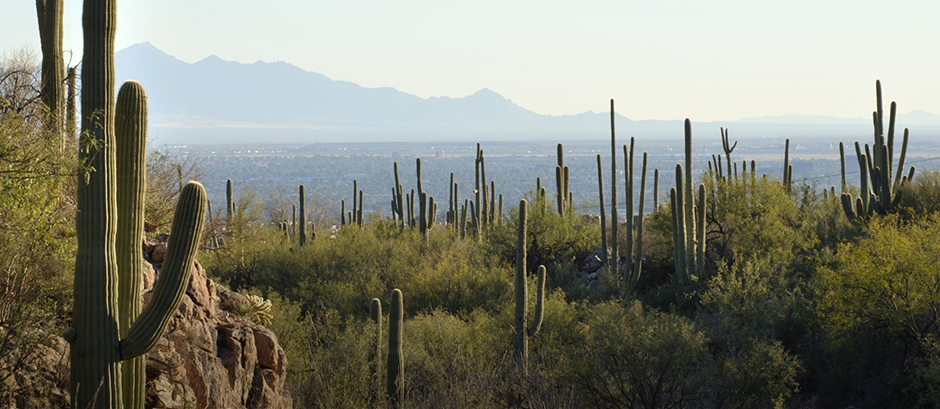 Reasons to Rent Your Tucson Home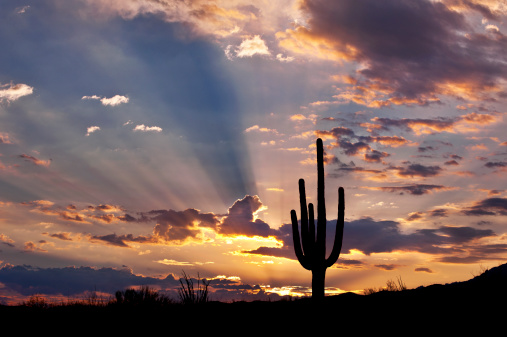 Whether you're thinking about moving out of Tucson or just downsizing, you have a number of options with what you can do with your home. You could turn to a real estate broker to sell your home, which can be a stressful process. Instead of selling, however, you can continue to make money on your investment by renting out your home. A property management company can handle all of the details for you and work directly with your tenants—all you have to do is have a home that's vacant and livable. Keep reading to learn about the reasons you should rent your Tucson home.
You're In Charge
Buying an investment property or turning your current home into a rental has many benefits for you, the owner. Most importantly, you are in charge of the house and what you want to do with it. Working with a property management company takes the stress out of the routine tasks such as handling maintenance and making sure rent is collected on time. Even with a property management company, it is still ultimately up to you what you want to do with the rental property.
You Collect Rental Income
Owning a home is a big responsibility, and possibly one of the largest financial investments you'll ever make. When you rent out your Tucson home, you'll be able to collect rental income from your tenants. If your mortgage is already paid off, that rental money can go directly into your bank account so you can use it on a vacation, or as a down payment on another rental property. If you haven't paid off your mortgage, monthly rent will help cover those expenses.
You Get Tax Write-Offs
Doing your taxes every year can be tricky, but when you rent out your home, you may be entitled to tax deductions and write-offs. You may be able to write off repairs, maintenance, legal fees, and even property taxes.
Ability Realty offers property management services you can trust to clients across the Tucson area. Contact us at (520) 296-7143 to inquire about having us rent out your Tucson home. We are a family-owned and operated real estate company.
---
Oct 20, 2014
No comments yet
Share
---