icon-locationAbility Realty
Barry Fotheringham, Broker
7360 E. 22nd Street,
Tucson, AZ 85710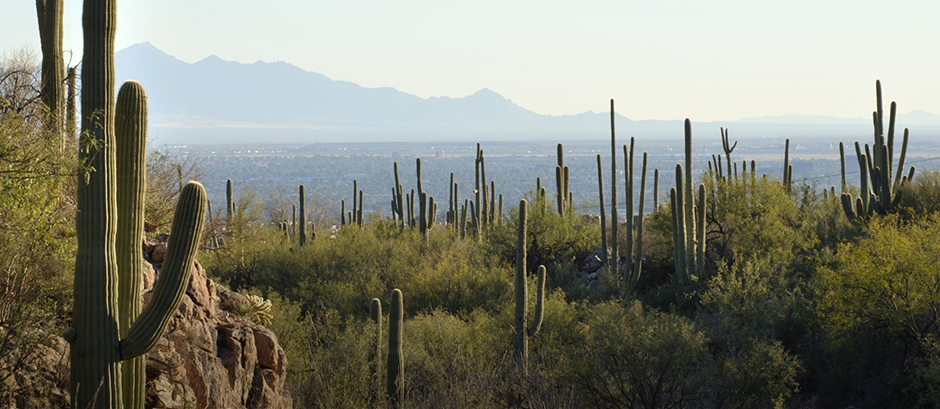 Gas prices on the rise… try these tips!
Gas prices have been inching up and summer is coming with the normal price increases.  I have read many things about how to save gas and get more miles to the gallon.  Having your car in GOOD running condition can help.  When was your last tune-up?  Do you check your tire pressure on a regular basis to insure the correct pressure for your brand of tires?  How about your driving habits? Do you accelerate quickly from a stop and race to the next red light?  Move out slowly and save the brakes at the next stop.  Obey the speed limit and this will help save a few gallons.  The links in this paragraph are to a website for the United States Department of Energy at http://www.fueleconomy.gov/.  It is loaded with tips and information.
Now to me, here is the big thing I am doing to save some gas.  I am leaving the house five minutes early and driving 65 MPH on the freeway.  I can see my miles per gallon increasing.  When I used to live in Willcox, my wife would drive at 65 MPH and it would gain us one trip back to Tucson on a full tank of gas.  That was an extra 80 miles… we saw it happen!!
If everyone did the speed limit in town and traveled 65 MPH on the freeway we could have excess supplies of gas.  I know 65 MPH is slow in today's standards but it might only cost you five minutes of time, but how many dollars are you spending for that five minutes?  I also feel safer at that slower speed.  Why not try it?!?
---
Apr 10, 2007
No comments yet
Share
---