icon-locationAbility Realty
Barry Fotheringham, Broker
7360 E. 22nd Street,
Tucson, AZ 85710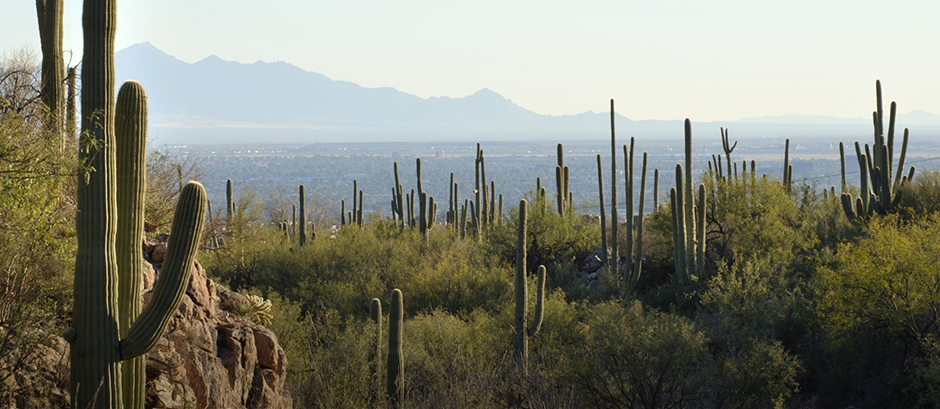 Tucson MLS Statistics October 2010
Well the other shoe dropped and things are still going down. Most all categories I list have gone in the wrong direction.The only positive item is the Listings under contract which continues to go up since July when we had a big drop.The number of 1899 shows contracts still in escrow at the end of the month. This is probably due to Short Sales and possibly REO listings that are taking time to close and continue to push the number higher as they do not close for a longer time. Over all we really had a down month.
May
2010
Jun.
2010
Jul.
2010
Aug.
2010
Sep.
2010
Oct.
2010

Average Sales Price

$194,834
$189,231
$192,072
$186,562
$181,612
$177,133

Median Sales Price

$151,000
$149,450
$150,000
$150,750
$145,855
$140,000

Total Units Sold*

1270
1170
792
882
873
752

Active Listings

6742
6852
6668
7170
7217
7412

Days On Market

66
81
87
91
93
97

Listings Under Contract**

963
1154
990
1378
1515
1899
The figures on this table are subject to change due to late reportings and corrections. These changes are reflected in the next months statisical blog post after we receive the updated information. For this reason you will find inconsistencies if you compare the data on multiple tables.
* Closed during the month.
** For the current month (not the total listing under contract)
We did see a large slowing in foreclosure filings, but on November 9th they starting hitting again. I keep running into owners that move out of their homes as soon as they get the Notice of Sale. Why??? There are so many better ways to save their credit, while trying to get a Loan Modification and then a Short Sale if the Mod will not work. Some times they can be in their home for many months before the problem is resolved. The Lenders really do not want the homes back, when the owner could help get it sold and not have to wait a longer time before they might qualify for a new FHA loan.
I can help with your up coming foreclosure or your Notice of Sale which gives you at least 91 days from the date of the filing.
If you are a buyer, prices are at, or near, the bottom and interest rates are at Historical lows. Let me help you get your loan qualification going and find that great home for you.
Call me at 520-240-7130 or our office at 520-296-7143 with your request for help or start that home buying process.
---
Nov 15, 2010
No comments yet
Share
---