icon-locationAbility Realty
Barry Fotheringham, Broker
7360 E. 22nd Street,
Tucson, AZ 85710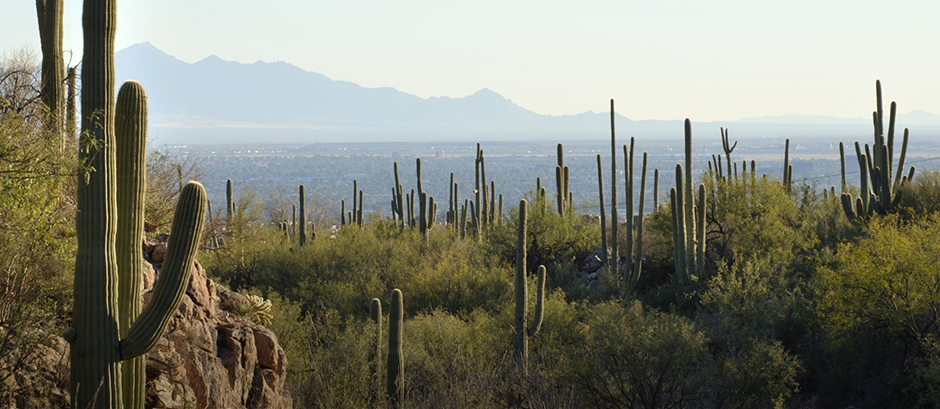 Tucson MLS Statistics November 2010
Well this month we are close to, or better than last month, but at least we are holding steady. Still a lot of Short Sales and Foreclosures which are dictating our pricing. Interest rates have gone back up by about .5% to about 5% and I expect to see it go even higher.
Jun.
2010
Jul.
2010
Aug.
2010
Sep.
2010
Oct.
2010
Nov.
2010

Average Sales Price

$189,231
$192,072
$186,562
$181,612
$177,133
$180,736

Median Sales Price

$149,450
$150,000
$150,750
$145,855
$140,000
$139,900

Total Units Sold*

1170
792
882
873
752
800

Active Listings

6852
6668
7170
7217
7412
7455

Days On Market

81
87
91
93
97
96

Listings Under Contract**

1154
990
1378
1515
1899
1900
The figures on this table are subject to change due to late reportings and corrections. These changes are reflected in the next months statisical blog post after we receive the updated information. For this reason you will find inconsistencies if you compare the data on multiple tables.
* Closed during the month.
** For the current month (not the total listing under contract)
We will soon have a better balance in the House and Senate which I am praying will start healing our Economy. The public got shorted when this was not the highest priority back in 2009. The extension of the Bush Tax cuts for two years will help but it still does not let the job makers know where they will be at the end of the two years. We have got to pull in the reins on spending if we are ever going to get out of this debt we are establishing.
Here is a concept, why don't we work for the public and not your re-election or party. Come to agreement on what's good for the people who got you there. Stop the Pork add on, and let your request stand by it self, or how about letting the States decide what they want.
Well anyway I hope you all have a Merry Christmas and a Happier New Year than this last one.
If I can help you for any Real Estate reason call me at 520-240-7130
---
Dec 20, 2010
No comments yet
Share
---