icon-locationAbility Realty
Barry Fotheringham, Broker
7360 E. 22nd Street,
Tucson, AZ 85710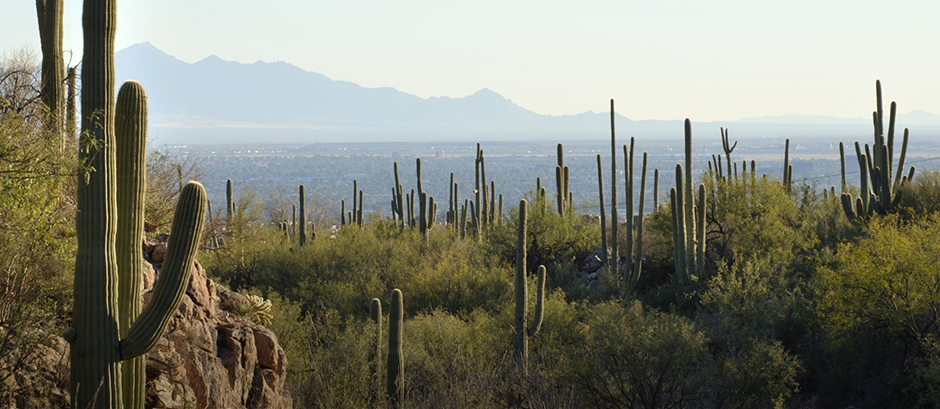 Tucson MLS Statistics May 2010
May was a month that had some negatives but a few positives in total units sold of 1270 and and days on market coming down from 87 to 66. All other statistics went in the wrong direction to show that we are in for a rough six months for now. If the Economy does not pick up we will have too many homes on the market and too few buyers. Prices will have to go down to compensate for the larger numbers of homes for sale. Look at the drop in homes under contract which is just for those placed under contract during the month of May. It shows a 600 reduction from the month before. This is not good. I expect this number to be even lower for June.
Dec.

2009

Jan.

2010

Feb.

2010

Mar.

2010

Apr.

2010

May

2010

Average Sales Price

$201,216
201,219
$195,996
$201,710
$199,986
$194,834

Median Sales Price

$154,000
$160,000
$150,000
$157,680
$159,000
$151,000

Total Units Sold*

919
712
741
1169
1227
1270

Active Listings

6130
6618
6739
6799
6603
6742

Days On Market

73
73
68
69
87
66

Listings Under Contract**

847
1155
1417
1549
1568
963
The figures on this table are subject to change due to late reportings and corrections. These changes are reflected in the next months statisical blog post after we receive the updated information. For this reason you will find inconsistencies if you compare the data on multiple tables.
* Closed during the month.
** For the current month (not the total listing under contract)
If you are about ready to buy, get your loan qualification out of the way and obtain your Loan Status Report(LSR). Call a Lender and make an appointment. You will be faced with a large number of Short Sale properties and Lender owned (REO) properties on the market. If you have 3 to 6 months and you can wait, a Short Sale might be attractive. Just remember you may have higher interest rates after six months. Right now 5% is what you will find. If you wait, you may have a less expensive home but an interest rate at 5.5% or higher.
New Rule!! Once you have your credit report done by a Lender DO NOT buy Anything on time. That means those no interest payments also. Lenders for most loans will be pulling your Credit report again just before closing and it might cause you to lose the Loan because you do not Qualify due to that purchase you put on your credit card or a new purchase contract. After you are in your home and made the first payment and you can see your financial way to purchase something on time go ahead. Be Careful!!
If I can help you purchase or sell a home please call me at 240-7130. I have over 30 years of experience, as well as owning my own company, which once had over 40 agents. I have not seen it all, but just about. This has been the most trying time for everyone so let one of the best help you.
---
Jun 11, 2010
No comments yet
Share
---