icon-locationAbility Realty
Barry Fotheringham, Broker
7360 E. 22nd Street,
Tucson, AZ 85710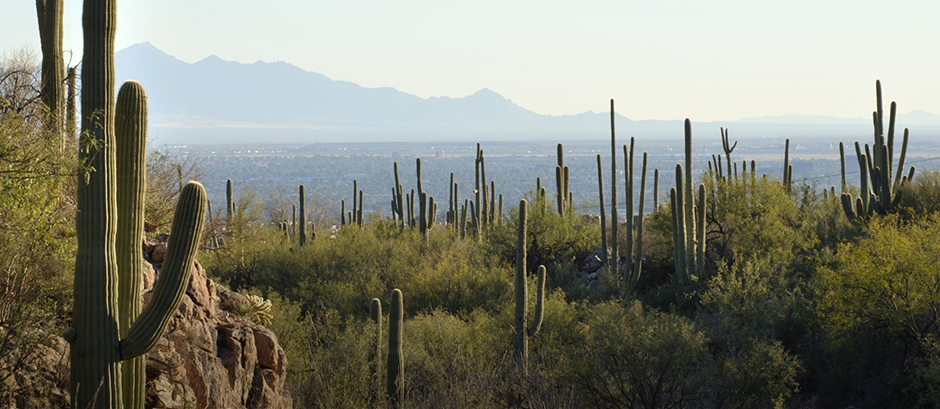 Tucson MLS Statistics March 2012
I am really glad to report that we have had three months in a row of good Sales and Statistics. As I reported last year I felt the last quarter of the year would indicate our bottom for Tucson. I would say after these last three months that we did in fact hit the bottom and we are starting out with better Sales and pricing for the month of March. Are we out of the woods? I am still waiting to see if the Short Sales and Foreclosures decrease in numbers. They have been but the Banks could be holding back on doing the foreclosures and then putting them on the market right away. I have seen some homes sit for a year or more waiting for what?
There are some new things coming down the road that may help the Short Sale and foreclosures with more workouts happening. Do not be afraid to keep trying to get help from your Lender. They really do not want your home and may be able to work out new payments for you. ASK!!
Oct.
2011
Nov.
2011
Dec.
2011
Jan.
2012
Feb.
2012
Mar.
2012

Average Sales Price

$151,812
$158,434
$161,471
$157,059
$164,513
$168,153

Median Sales Price

$120,000
$122,000
$120,000
$125,000
$125,000
$132,900

Total Units Sold*

982
1015
961
915
1019
1387

Active Listings

5290
5191
4911
4840
4560
4168

Days On Market

74
78
78
80
77
73

Listings Under Contract**

2070
1996
1903
2398
2618
2777

Sales Over $500,000

21
33
31
26
32
38

The figures on this table are subject to change due to late reportings and corrections. These changes are reflected in the next months statisical blog post after we receive the updated information. For this reason you will find inconsistencies if you compare the data on multiple tables.


* Closed during the month.
** For the current month (not the total listing under contract) 
Interest rates have dropped below 4% again but I am not sure how long that can last. As prices start back up you may have waited too long if interest rates start back up again. Just look at the Charts I provide and decide for yourself. IT IS TIME TO BUY!!
Call me if You need help and information on a Lender. Call my cell 520-240-7130.
We are looking for properties to manage properties on the East side so call my son David at 520-296-7143 for information.
---
Apr 18, 2012
No comments yet
Share
---