icon-locationAbility Realty
Barry Fotheringham, Broker
7360 E. 22nd Street,
Tucson, AZ 85710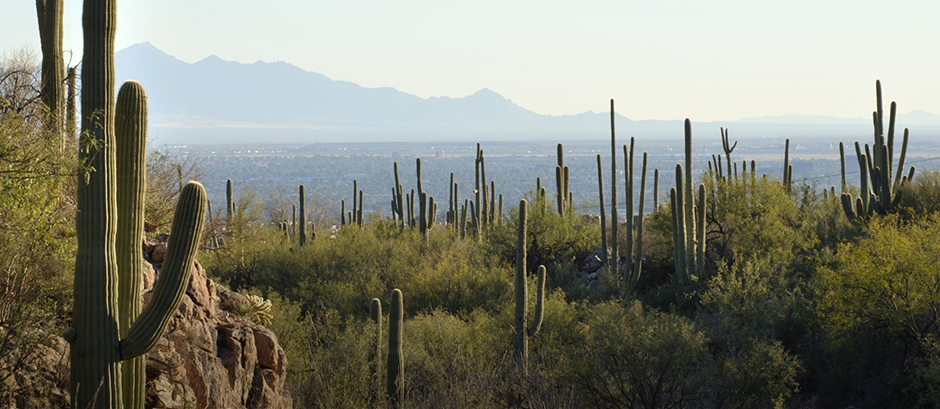 TUCSON MLS Statistics March 2010
I wish we could sustain the March statistics for the next nine months with similar increases but I fear with the 30th of April quickly approaching the Numbers in most categories will go down with a rise in Days on Market and Active Listings. April will still show statistics similar to March but May will be another story unless the Federal Tax Credit is extended. There are more Short Sales and Foreclosures coming which can really create a problem without an extension of the Tax Credit.
Oct.

2009

Nov.

2009

Dec.

2009

Jan.

2010

Feb.

2010

Mar.

2010

Average Sales Price

$195,258
$188,384
$201,216
201,219
$195,996
$201,710

Median Sales Price

$158,000
$162,500
$154,000
$160,000
$150,000
$157,680

Total Units Sold*

1063
1011
919
712
741
1169

Active Listings

6213
6350
6130
6618
6739
6799

Days On Market

71
73
73
73
68
69

Listings Under Contract**

1287
947
847
1155
1417
1549
The figures on this table are subject to change due to late reportings and corrections. These changes are reflected in the next months statisical blog post after we receive the updated information. For this reason you will find inconsistencies if you compare the data on multiple tables.
* Closed during the month.
** For the current month (not the total listing under contract)
David and I have started increasing our efforts to help those with Foreclosure problems by offering our Short Sale expertise if needed. If you feel you are getting close to Foreclosure please contact us so we can see if there is anything that can be done with your Lender, to possibly allow you to Modify your Loan, and if not possible get you on the Short Sale path. A Short Sale allows you to get your FICO scores back up so you can purchase again around the two year point. Things change on a monthly basis so we are constantly changing how we approach each transaction. I mentioned the HAMP and HAFA programs. The HAFA started on April 5th but I am hearing some bad things about HAFA. I have to wait to fully understand the program before I can say yes, use it if it becomes available. It seams that these Government back programs have many bad things about them. Time will tell. I hope to create a web page on my site to give you links to as much information as I can find on Short Sales and all the programs and information that surround this area. Maybe by the time I update this Blog I will have it up.
Call us for anything we can do to help you. My cell is 240-7130.
---
Apr 21, 2010
No comments yet
Share
---