icon-locationAbility Realty
Barry Fotheringham, Broker
7360 E. 22nd Street,
Tucson, AZ 85710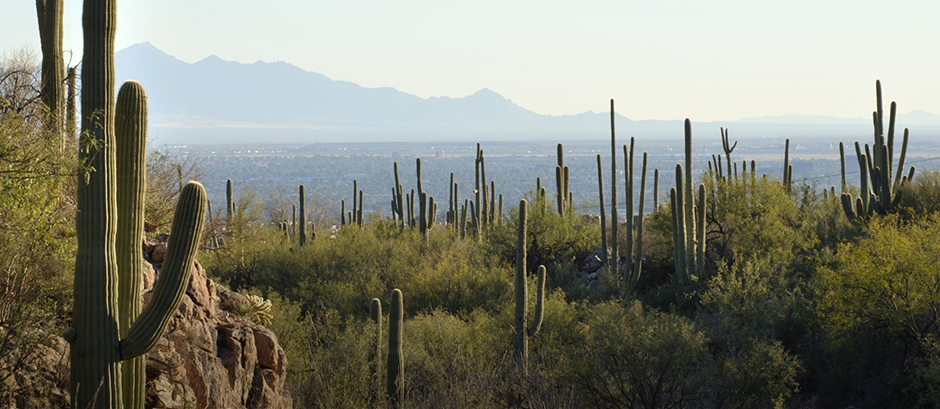 Tucson MLS Statistics June 2010
Before I get into the Statistics I want to do a late update on the Tax Credit Extension. The closing time was extended to September 30, 2010. This will give more time to close for the contracts that were written by April 30th, 2010. I had two Buyers that this has helped.
Now for the June Statistics. I was wrong on the Listings under Contract going down, but it will. It went up by 182 units to 1145 placed in escrow during June. Everything else was as I expected with all the numbers going in the wrong direction. I still think Tucson is going to see another downward slide in prices. Not sure how low, but not where we are right now. As soon as the Economy shows real improvement it will get better.
Jan.
2010
Feb.
2010
Mar.
2010
Apr.
2010
May
2010
Jun.
2010

Average Sales Price

201,219
$195,996
$201,710
$199,986
$194,834
$189,231

Median Sales Price

$160,000
$150,000
$157,680
$159,000
$151,000
$149,450

Total Units Sold*

712
741
1169
1227
1270
1170

Active Listings

6618
6739
6799
6603
6742
6852

Days On Market

73
68
69
87
66
81

Listings Under Contract**

1155
1417
1549
1568
963
1145
The figures on this table are subject to change due to late reportings and corrections. These changes are reflected in the next months statisical blog post after we receive the updated information. For this reason you will find inconsistencies if you compare the data on multiple tables.
* Closed during the month.
** For the current month (not the total listing under contract)
Rates are at an all time low and this could bring a few more Buyers into the market. They will have to balance price and interest. A few thousand dollars in price will not overcome a more expensive interest rate if the Buyer plans to live in the home more than five years. So give this some thought if you are a Buyer you may be able to get a price on a home that is a little bit lower and a great rate. Stay away from Short Sales if you want a good rate as it is taking around 5 months to get approval.
If you are or were in the military and have been overseas for at least 90 days from January 1, 2009 to April 30th, 2010 you are still eligible for the Tax Credit. See my May 18th Blog.
Call me if you want to buy or need to sell. I can help you if you need to do a Short Sale also.
Call me at my office 296-7143 or my cell at 240-7130
---
Jul 12, 2010
No comments yet
Share
---