icon-locationAbility Realty
Barry Fotheringham, Broker
7360 E. 22nd Street,
Tucson, AZ 85710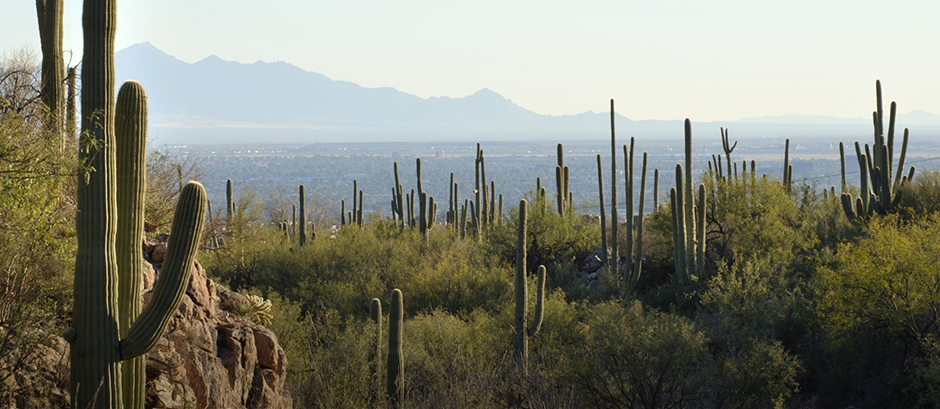 Tucson MLS Statistics January 2011
Wasn't that cold snap a lot of fun for warm Tucson. I got caught at my office for a few hours until I could get the pipe thawed. I saw water everywhere around the East side. I was lucky and my gas did not go out as it did in many places including Rita Ranch. I guess we will all look to what happened and possibly get better prepared for a next time.
Well speaking of getting prepared I see prices having gone down in January and interest rates going up to just above 5%. The one good thing I saw is that 1648 contracts were written in January with a total of 2013 contracts still in Escrow at the end of January. I think this is a positive thing. The last high month for contracts written in that month was April 2010. Don't forget December was a little slow and it may have caused January to show a pick up.
Aug.
2010
Sep.
2010
Oct.
2010
Nov.
2010
Dec.
2010
Jan.
2011

Average Sales Price

$186,562
$181,612
$177,133
$180,736
$186,399
$166,998

Median Sales Price

$150,750
$145,855
$140,000
$139,900
$139,500
$134,250

Total Units Sold*

882
873
752
800
907
780

Active Listings

7170
7217
7412
7455
6859
7147

Days On Market

91
93
97
96
106
108

Listings Under Contract**

1378
1515
1899
1900
1760
2013
The figures on this table are subject to change due to late reportings and corrections. These changes are reflected in the next months statisical blog post after we receive the updated information. For this reason you will find inconsistencies if you compare the data on multiple tables.
* Closed during the month.
** For the current month (not the total listing under contract)
The bad part of January was Average and Median Sales Price both went down, while Days on Market and Active listings went up. We are still getting a large number of Foreclosures and Short Sales and this is really hurting our market.
There are some good buys out there and I have four clients with contracts in progress, two Foreclosures (REO) and 2 Short Sales. I fully believe all four will close from March through May.
If I can help you purchase a home or Sell your home call me at 240-7130. Interest rates will start climbing soon from what I see.
---
Feb 16, 2011
No comments yet
Share
---