icon-locationAbility Realty
Barry Fotheringham, Broker
7360 E. 22nd Street,
Tucson, AZ 85710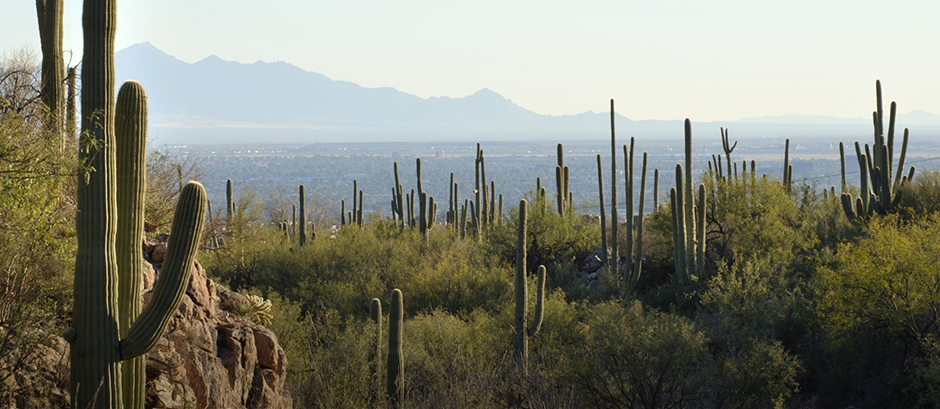 Tucson MLS Statistics February 2011
What a difference a month makes. Everything went in the correct direction and I am praying that it starts a trend. I am seeing it in the properties I am showing and the properties that are going under contract during March. I have been very busy, which is great, but tiring.
Interest rates have gone back down below 5% which is also good, but I would not count on it staying there. Markets will be in a turmoil because of happenings in Japan and Lybia. Gas prices are up for what reason I do not understand except, it again is the speculators driving the prices up.
I am short on time so I will give you the new table and try to write another blog next week if time permits.
Sep.
2010
Oct.
2010
Nov.
2010
Dec.
2010
Jan.
2011
Feb.
2011

Average Sales Price

$181,612
$177,133
$180,736
$186,399
$166,998
$182,388

Median Sales Price

$145,855
$140,000
$139,900
$139,500
$134,250
$137,000

Total Units Sold*

873
752
800
907
780
879

Active Listings

7217
7412
7455
6859
7147
6947

Days On Market

93
97
96
106
108
107

Listings Under Contract**

1515
1899
1900
1760
2013
2272
The figures on this table are subject to change due to late reportings and corrections. These changes are reflected in the next months statisical blog post after we receive the updated information. For this reason you will find inconsistencies if you compare the data on multiple tables.
* Closed during the month.
** For the current month (not the total listing under contract)
If I can help you Buy or Sell call me. I can do Short Sales, sell you a HUD Foreclosed home or just a regular Foreclosure (REO). Call me at 520-240-7130.
---
Mar 17, 2011
No comments yet
Share
---