icon-locationAbility Realty
Barry Fotheringham, Broker
7360 E. 22nd Street,
Tucson, AZ 85710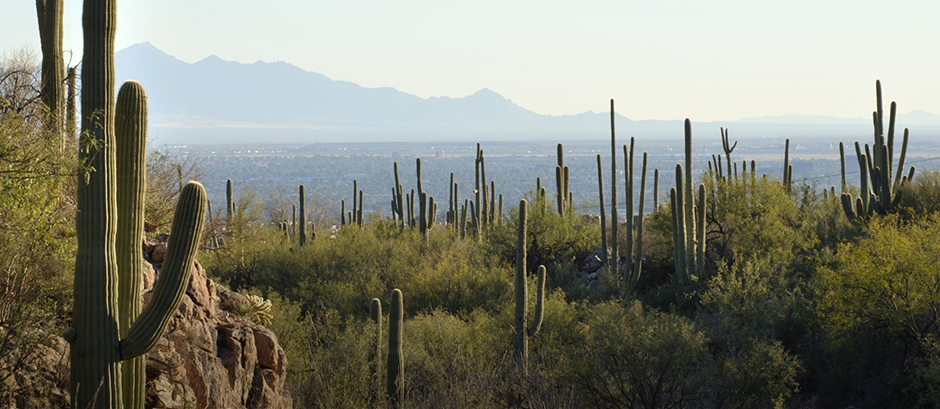 Tucson MLS Statistics December 2010
With the Holidays in the month of December, I think we did pretty well.We had 907 Sold Units but a lower number of Listings under contract which I can see is probably the result of the Holidays. Days on market went way up to 106, but Median and Average Sales price did well.
Jul.
2010
Aug.
2010
Sep.
2010
Oct.
2010
Nov.
2010
Dec.
2010

Average Sales Price

$192,072
$186,562
$181,612
$177,133
$180,736
$186,399

Median Sales Price

$150,000
$150,750
$145,855
$140,000
$139,900
$139,500

Total Units Sold*

792
882
873
752
800
907

Active Listings

6668
7170
7217
7412
7455
6859

Days On Market

87
91
93
97
96
106

Listings Under Contract**

990
1378
1515
1899
1900
1760
The figures on this table are subject to change due to late reportings and corrections. These changes are reflected in the next months statisical blog post after we receive the updated information. For this reason you will find inconsistencies if you compare the data on multiple tables.
* Closed during the month.
** For the current month (not the total listing under contract)
I am working with more buyers since the 1st of the year and think this will continue. Rates are still low but I am not counting on it staying below 5% for much longer. Short Sales and REO property are still dominating the market but this month and last month at least showed us in a holding pattern. If the inventory drops as it did this month we might see a small increase in pricing.
Many of the Banks are taking their time before foreclosing on properties and this will hold the listings down for a month or so. If the unemployment decreases and jobs start up again, I think we will slowly come out of this economic crisis we have been in. The more homes that sell in other states gives us a good chance to pick up some buyers that want warmer climates and are ready to retire. It has happened many times in the past 30 years and it will happen again.
I am still available to assist you in buying or selling. I have Short Sale experience to assist you, if you are in that unfortunate position. Call me at 520-240-7130.
I wish you all a great new year.
---
Jan 11, 2011
No comments yet
Share
---