icon-locationAbility Realty
Barry Fotheringham, Broker
7360 E. 22nd Street,
Tucson, AZ 85710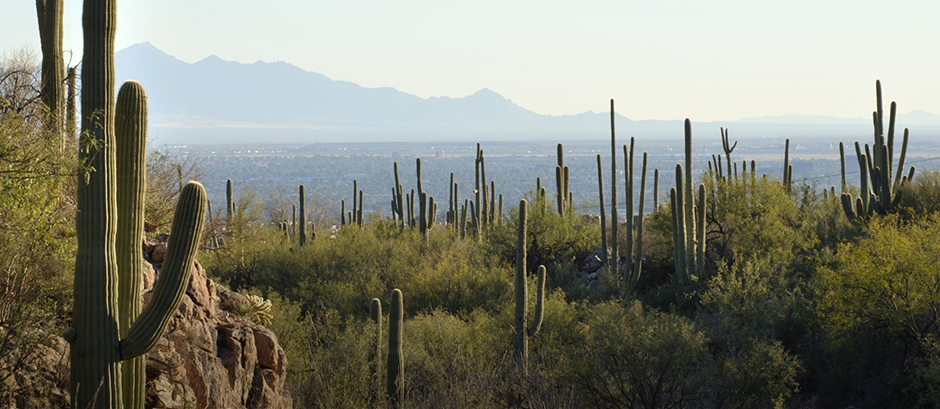 Tucson MLS Statistics April 2012
Another month has gone by and our economic data is just limping along. We hear about all the jobs that have been created, but not about the net loss that is really out there. Our real unemployment rate is above 15% because of all the people who have run out of benefits, and just stopped looking. These people are not reported in the unemployment statistics. I can see why employers are not hiring as they have no idea where the business climate is heading and what their tax burden will be. I know I am trying to stay long in cash, as I know I will need it next year. I will not hire anyone because of the expense. Do we want 4 more years of this? I don't!!
With that all said, I can say I am very pleased with our April statistics. Everything looks very positive again. That is four months in a row for 2012, of good housing statistics, for Tucson. A couple of things that need to be pointed out is the very low number of Active Listings. This can cause prices to go up as buyers have a fewer amount of listings to work with. The other item is the Homes between $500,000 to $750,000 that sold was much higher in April. There were 38 of the 55 above $500,000 that sold in this range. That is good, as it will help the higher end of the market. This group also helps push up the Average Sales Price.
Nov.
2011
Dec.
2011
Jan.
2012
Feb.
2012
Mar.
2012
Apr.
2012

Average Sales Price

$158,434
$161,471
$157,059
$164,513
$168,153
$175,766

Median Sales Price

$122,000
$120,000
$125,000
$125,000
$132,900
$134,000

Total Units Sold*

1015
961
915
1019
1387
1276

Active Listings

5191
4911
4840
4560
4168
3770

Days On Market

78
78
80
77
73
74

Listings Under Contract**

1996
1903
2398
2618
2777
3319

Sales Over $500,000

33
31
26
32
38
55

The figures on this table are subject to change due to late reportings and corrections. These changes are reflected in the next months statisical blog post after we receive the updated information. For this reason you will find inconsistencies if you compare the data on multiple tables.


* Closed during the month.
** For the current month (not the total listing under contract) 
If you go back to October of last year you will see steady improvement for 7 months. Keep in mind this is Tucson and not the National Statistics. Pay more attention to what is happening in Tucson and not the Nation. Have you noticed oil came down but we are still sitting at $3.659 per gallon for the past two weeks. There goes more of our hard earned money for gas. I just hope someone finally wises up to the abundance of natural gas in our USA and starts to use it and replace Coal and Oil. If we pulled more oil out of the ground the money would stay in the US and offer more jobs. Better it stayed here than other countries.
We are building our Property Management and would like to hear from you if you want to place your home in Management or even purchase an investment home. Call me anytime at 520-240-7130.
---
May 10, 2012
No comments yet
Share
---