icon-locationAbility Realty
Barry Fotheringham, Broker
7360 E. 22nd Street,
Tucson, AZ 85710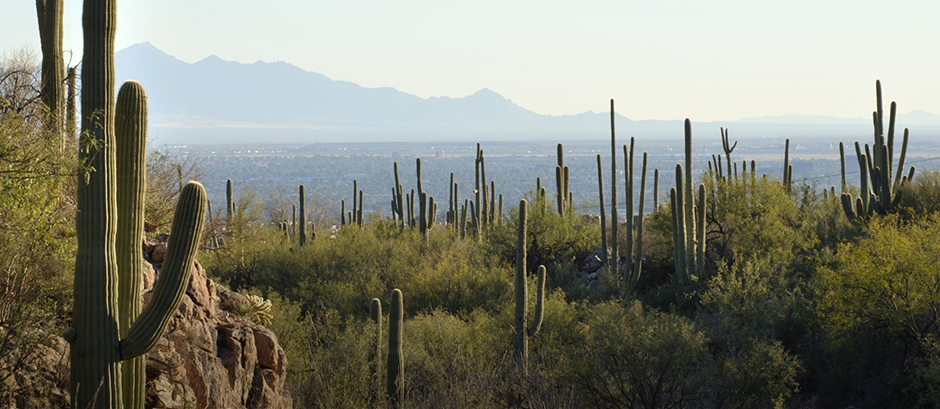 Moving to Tucson? Free Activities in the Historic Arizona City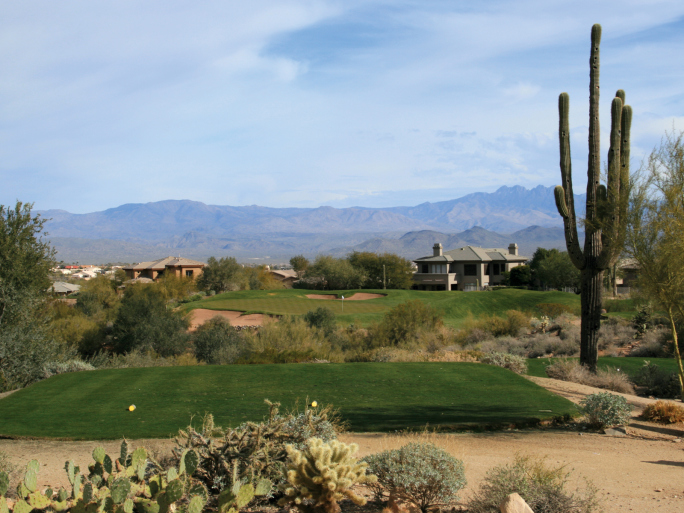 When you are consider moving to a new city, make sure that Tucson, Arizona is at the top of your list. Tucson is known for its dry weather, incredible desert scenery, and diverse cultural offerings. Located approximately two hours from Phoenix, Arizona's capitol, Tucson is charming, funky, and affordable for many people looking for houses to rent or buy. As you get settled in Tucson, you'll want to take advantage of the many activities available to you. There are plenty of things to do in the Old Pueblo that won't cost you any admission.
Outdoor Activities
Tucson is located in the Sonoran Desert, with easy access to five different mountain ranges. If you're a hiker, biker, birdwatcher, or just someone who enjoys getting outdoors, Tucson is a great place to be. There are bike paths all over the city, plus ample opportunities for mountain biking for more rugged cyclists. Newcomers to Tucson may be surprised to learn that you can ski here, as Mount Lemmon is a short drive and over 9,000 feet in elevation away. You can also find water in this desert town at certain times of year, including at scenic Sabino Canyon,
Mission San Xavier del Bac
Just 12 miles away from downtown Tucson, this historic mission rises out of the desert as if out of nowhere. It was founded in 1692 and is an active church, but is also open to tourists and other curious residents. Be sure to take a look at the details of the Mission, from the white facade to the intricate murals inside.
Gates Pass
There is a free show every evening at Gates Pass, one of the best spots in Tucson to watch the sunset. Once you navigate the winding roads leading up to this popular sunset spot, you can park your car and venture carefully onto the surrounding trails for a secluded and majestic view of nature.
Ability Realty is a Tucson real estate broker and property management company that can help you find your new home in the Old Pueblo. Contact us at (520) 296-7143 to learn how we can help you with your home search. Visit our website for a look at our available properties.
---
Nov 13, 2014
No comments yet
Share
---