icon-locationAbility Realty
Barry Fotheringham, Broker
7360 E. 22nd Street,
Tucson, AZ 85710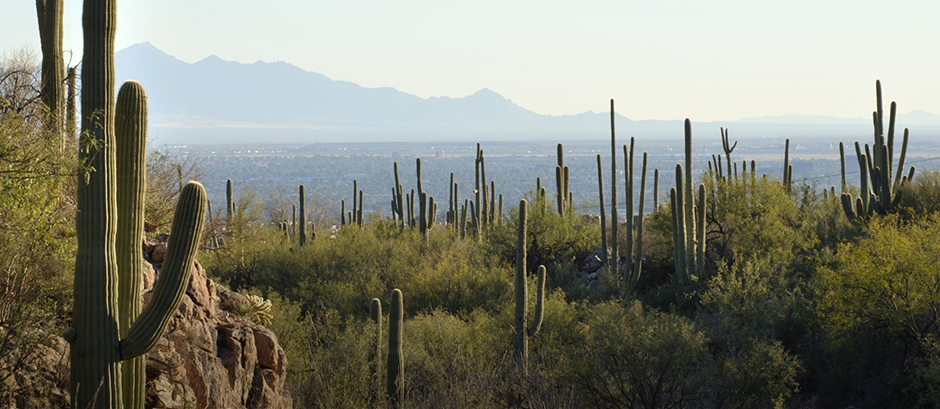 Have your checked your bank account interest rates?
I have talked about saving money and I was looking around for the best place to save and have a checking account that paid interest also. I wanted to keep my money in fluid accounts as my needs for the moment vary.
I looked at the Banks and they fell to the bottom of my list. I had a Credit Union account but when comparing rates they were close but not the best. If you are looking, I suggest you start by looking at Hughes Federal Credit Union and compare to them. Their rates as of  1 October 07 were:
| | |
| --- | --- |
| Free Checking (no Min) | 0.5% paid monthly |
| Share Account ($50 Min) | 1.5% paid quarterly |
| High yield account ($1000 Min) | 3.45% paid quarterly |
Rates were higher the month before on checking and shares, but things change. I consolidated all my direct deposits and closed my Bank checking account. Hughes does not have as many branches but they do cooperate with some of the other Credit Unions for deposits and check cashing. Their on-line banking is easy to use also.
You can withdraw from the High Yield account in amounts of $500 or more. I think they now allow smaller deposits than $500. Check that out.
I hope this gives you some ideas.
---
Oct 25, 2007
No comments yet
Share
---