icon-locationAbility Realty
Barry Fotheringham, Broker
7360 E. 22nd Street,
Tucson, AZ 85710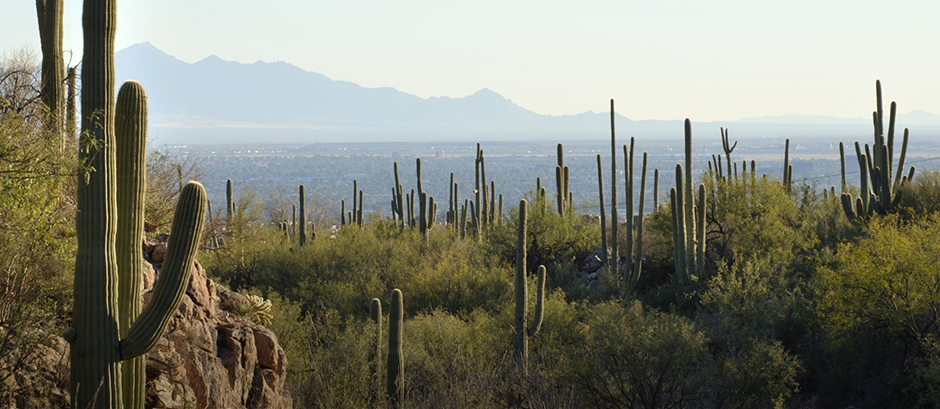 Frequently Asked Questions about Moving to Arizona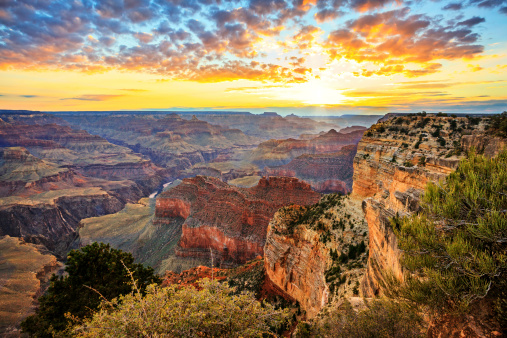 Are you considering relocating and moving out of your current state? If you're a fan of warm weather, beautiful sunsets, and incredible culture, Arizona should be on the top of your list of places to be. There are a number of climates in Arizona, including four seasons and snow in the northern part of the state, as well as almost year-round sun in southern areas. Whether you have just retired or you're looking for a place to begin your career, Arizona is a state to seriously consider. Keep reading for answers to your questions about moving to Arizona.
What Is the Weather Like?
It's no secret that Arizona has a warmer climate than many other states. Southern cities including Tucson can be surprisingly warm in the summertime, which makes summer the off-season here. Fall and winter in Arizona are typically busier times, as people from colder climes come here to escape the snow. When you live in Arizona, you'll find that it's actually relatively easy to acclimate to the weather. You probably won't have to deal with ice or snow on the roads, and there is a good chance that your new home will be air conditioned.
How Do I Get Around?
If you live in a city such as Tucson, there is public transportation available for you to take. Many citizens choose to drive instead, and the roads are easy to navigate. Bicycle commuting is also popular in Tucson, with a number of designated bike routes to make your ride safer and easier. Interstate 10 connects Tucson with Phoenix, El Paso, and points beyond.
Is There Sales Tax in Arizona?
There is a sales tax in Arizona that varies from county to county. Though the state does not tax food that's sold for consumption at home, some cities may. Do your research when you arrive in your new city to find out what taxes you can expect when you visit the store.
Let Ability Realty show you a few of the incredible homes that are available in the Tucson area, and you may end up convinced that Arizona is the place for you. Contact us at (520) 296-7143 to learn more about living in Tucson. You can also visit our website for a look at home listings from around the area.
---
Oct 6, 2014
No comments yet
Share
---