icon-locationAbility Realty
Barry Fotheringham, Broker
7360 E. 22nd Street,
Tucson, AZ 85710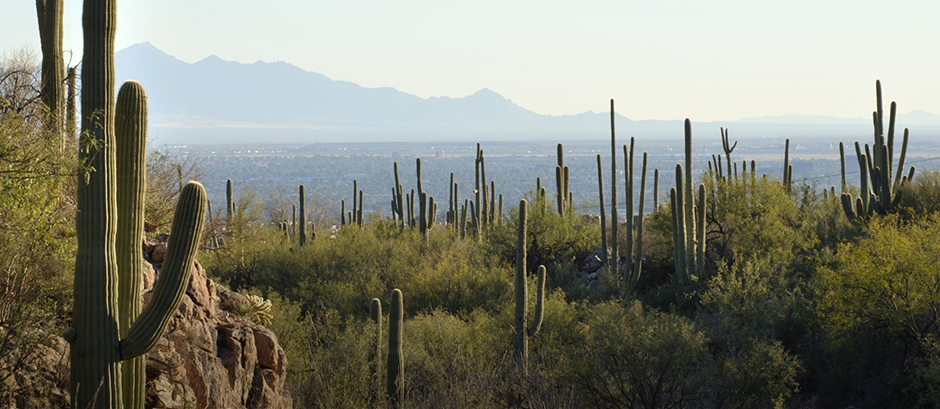 What to Expect from a Real Estate Closing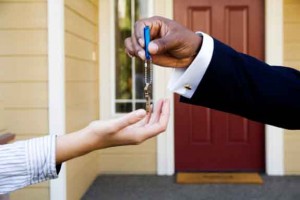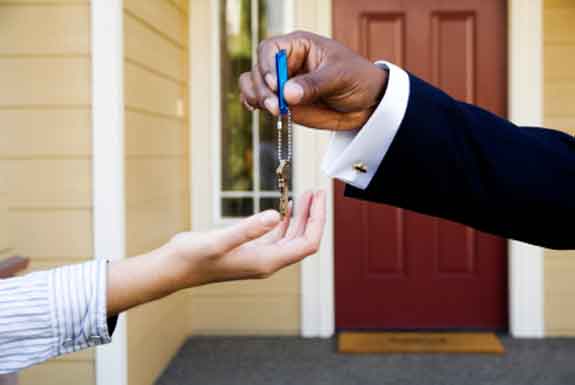 The final step in investing in real estate is the closing process, where you sign the paperwork and assume legal ownership of the property. This is also your last chance to make any changes to your transaction. The day before closing, it's essential to gather all of your paperwork from the home-buying process, including proof of title search, the good-faith estimate, contract, and home appraisal reports.
Parties present at closing
The closing process varies in every state, but in general, the closing agent, escrow officer, real estate agent, loan officer, and you, the signing party. The closing agent will facilitate the settlement meeting and ensure all documentation is property signed and recorded. He or she will also make sure that you have paid the appropriate closing fees and made the required escrow payments.
Closing documents to receive
There are a variety of closing documents you will need to review and sign before getting the keys to your new home. Your HUD-1 settlement statement is a detailed list of every cost related to the home sale. You should review this document 24 hours before closing to ensure there are no mistakes. You will also receive your final Truth In Lending Act (TILA) statement, which outlines the cost of your loan and APR. Finally, your mortgage note provides your lender with a claim against your house in the event you fail to keep up with your mortgage terms.
Accounting for problems
Legally, you have the right to review your HUD-1 24 hours before the closing date. This allows you to clear up any problems before signing the final documentation. In addition, you can schedule a walk-through inspection of the property 24 hours before closing. If you discover any major problems with the financial documents or the property itself, you can request to delay closing to account for these issues.
At Ability Realty, we focus on working with clients in listing and selling Tucson real estate. Whether you are looking for a house to rent or Tucson property management, our real estate brokers can help. To learn more, call (520) 296-7143.
---
Dec 20, 2014
No comments yet
Share
---