icon-locationAbility Realty
Barry Fotheringham, Broker
7360 E. 22nd Street,
Tucson, AZ 85710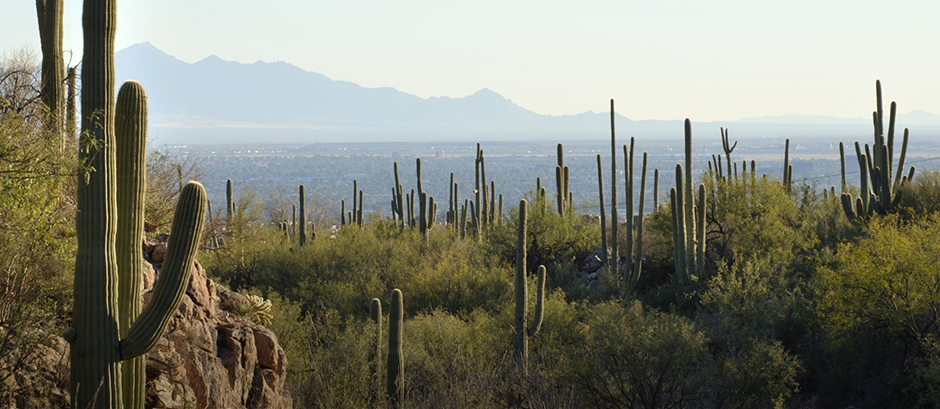 5 Housing Trends for Fall 2014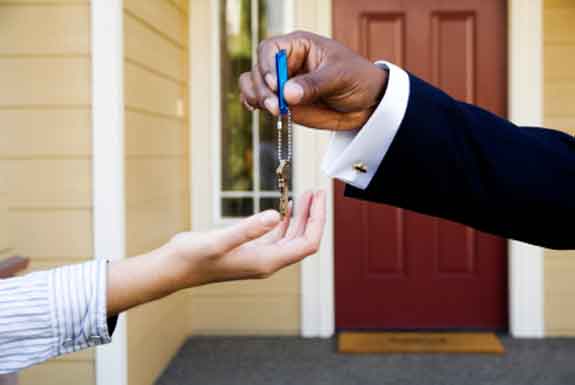 In today's real estate market, it's a great time to be a homebuyer. Not only have mortgage standards and credit score requirements started to loosen, but buyers also have more property to choose from. Whether you are a buyer or a seller in the Tucson real estate market, it can be helpful to take a look at the most recent housing trends.
Lenders loosen credit standards
The average credit score required to obtain a mortgage is much lower than in years past. In fact, the numbers have consistently gone down through most of 2013 and into fall 2014. With considerably lower volume of refinance applications, lenders are lowering credit standards to help attract new borrowers.
Buyers seek more affordable markets
Younger real estate buyers throughout the country are looking to relocate to areas that are more affordable. As a result, millennials are beginning to settle in counties and markets that were not traditionally on the real estate radar.
Buyers are more conservative
Home prices may be rising, but buyers have been more conservative with their real estate spending. Millennials, in particular, view a house as a place to live and not a great real estate investment. As a result, millennials are also focusing on finding houses for rent in attractive real estate markets.
Mortgage rates begin to climb
According to Bankrate.com, the Mortgage Bankers Association predicts the 30-year fixed rate mortgage to grow to 4.5 percent by the fourth quarter of 2014. If this prediction is accurate, the fixed rate will reach five percent by mid-2015.
Buyers will have more homes to choose from
Even though there was home sale activity during the summer, activity didn't increase as much as expected. This means buyers will have more homes to choose from and will finally be able to close on an attractive deal.
In 1983, Barry and Jacque bought Ability Realty and began building one of the largest firms in the Tucson area. Now, the company focuses on working with clients in listing and selling Tucson real estate. To speak with a Tucson real estate broker today, please call (520) 296-7143.
---
Dec 2, 2014
No comments yet
Share
---